Craig and Fred: Achieving Stubborn Positivity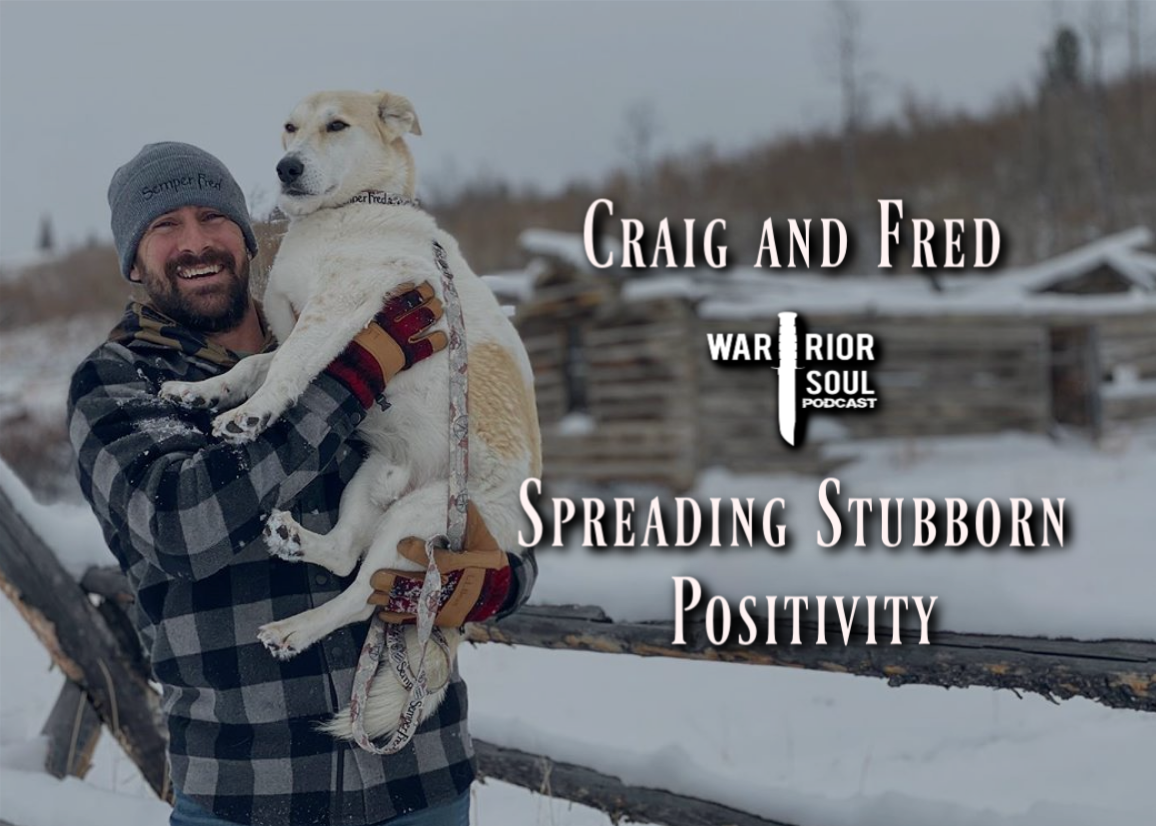 Craig Grossi is a US Marine, and author. Fred the Afghan is a handsome dog. Together, they are the creators of Craig and Fred.
Like many stories we bring to you on the Warrior Soul Podcast, the story of Craig and Fred begins on a battlefield. Battlefields are known to be places of horror, sacrifice, and death. They are also the sources of some of the greatest stories ever created.
Craig and Fred have a great story. It's the story of a US Marine, named Craig Grossi, who found a little dog in Afghanistan whom he named Fred. That dog worked his way into Craig's heart, and into the heart of his fellow Marines. Then Craig decided to bring Fred home to the United States.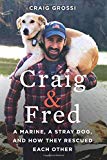 The book, Craig and Fred has inspired thousands of people from across the country and across the globe.
I've been lucky enough to befriend Craig and Fred the Afghan, and to get to know both of them. I can say that both have huge hearts and a desire to help others gain the same stubborn positivity that made their story so great.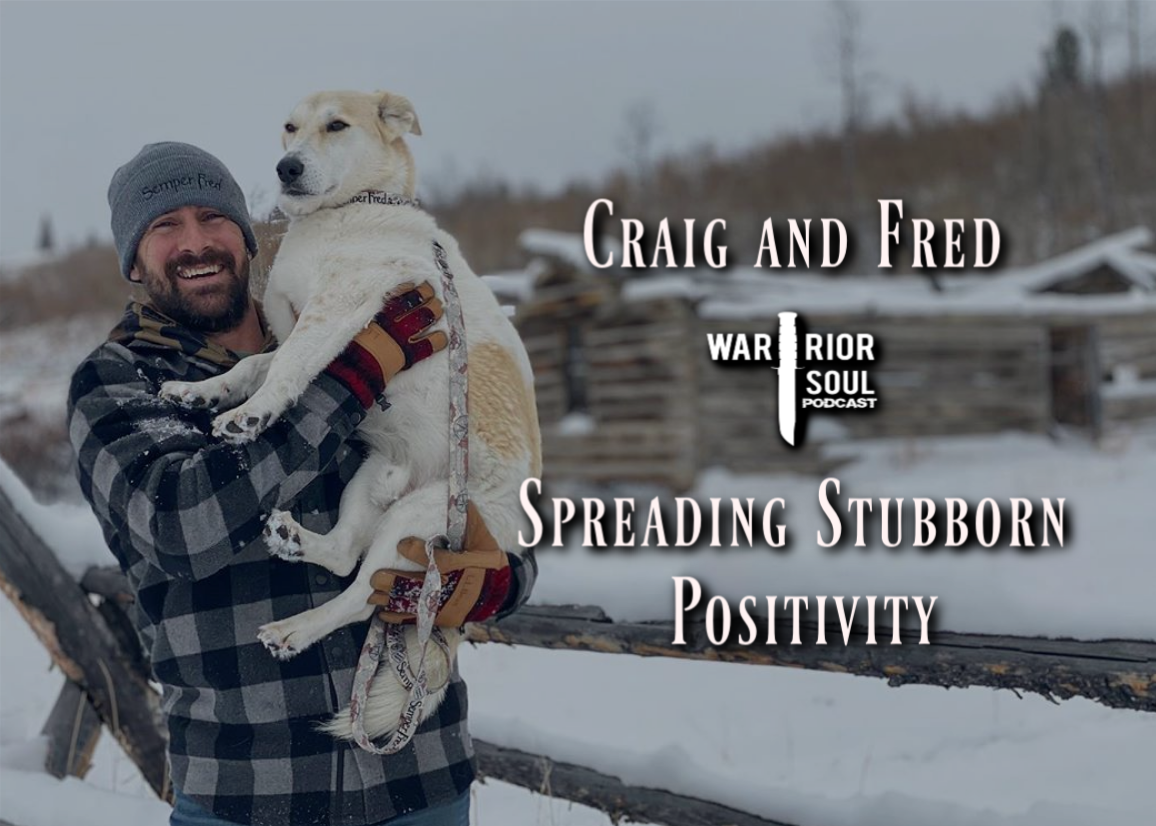 This is why I bring Craig Grossi onto the show each year around Christmas time. It's a story that can unite us in such divisive times and it's a story that can lift us up.
Get the book Craig and Fred by clicking this headline.
Follow their journey on Instagram at http://instagram.com/fredtheafghan.