Brian Tally: The Tally Bill for Veterans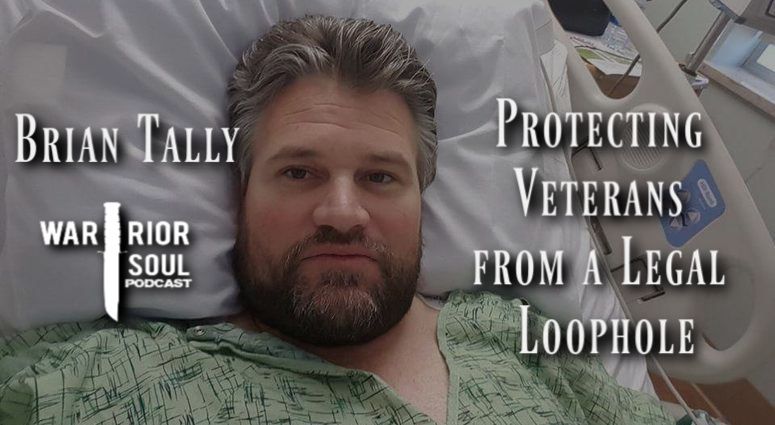 Brian Tally is a Marine Corps Veteran.
Brian Tally woke up one day with near paralyzing pain in his back. Brian is a Marine Corps Veteran, and like many veterans, he was in the VA System.
He went to the emergency room in excruciating pain, where he was given a cocktail of painkillers and then sent home.
The pain got worse, and Brian Tally found himself back at the hospital. Eventually, he underwent surgery and doctors found that he had a staff infection in his spine.
Brian's situation was worsened by the neglect of the VA Emergency room, and he was told that the VA would give him damages.
Then, they broke the news to him that the VA was not liable because one of the doctors who worked on him was an independent contractor. He had to sue them under state law, but they didn't give him this information until the statute of limitations for California was up.
Brian was left high and dry, but he's not going down without a fight. Now, Brian Tally is working to save other veterans from this loophole with the Tally Bill.
Learn more about how you can support Brian Tally and his efforts at the following links: