Kevin Meier: Honesty and Integrity in Fitness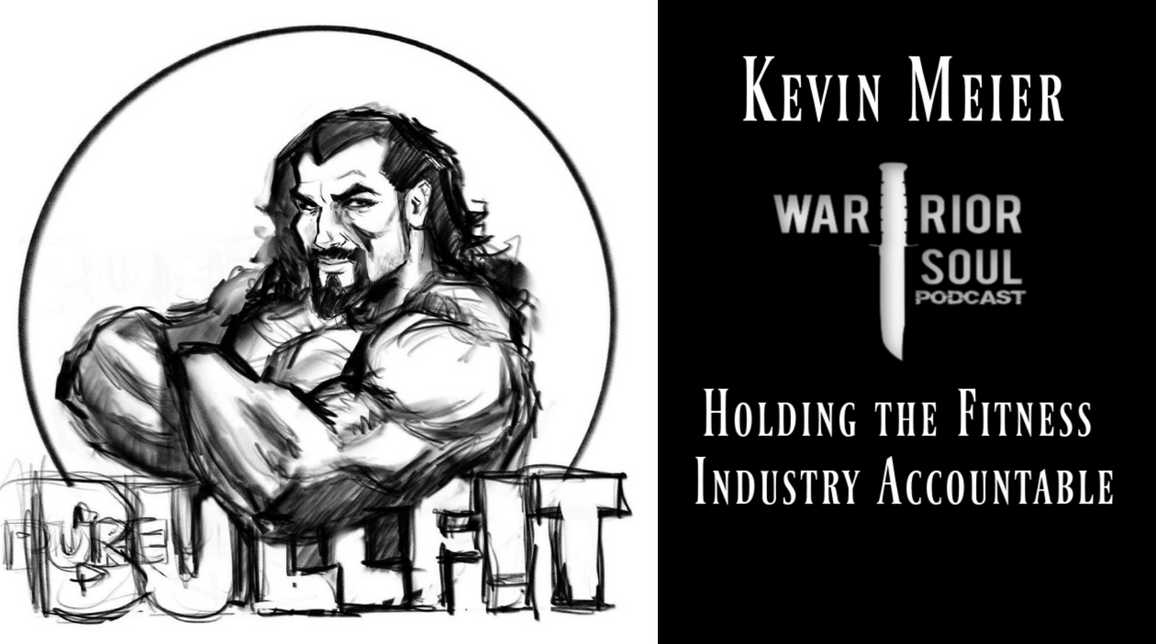 Kevin Meier is a US Marine Corps Veteran, Trainer, and Creator of the Pure Bullfit Channel on YouTube
Kevin Meier is back on the show this week. Kevin is the creator of the very popular Pure Bullfit channel on YouTube.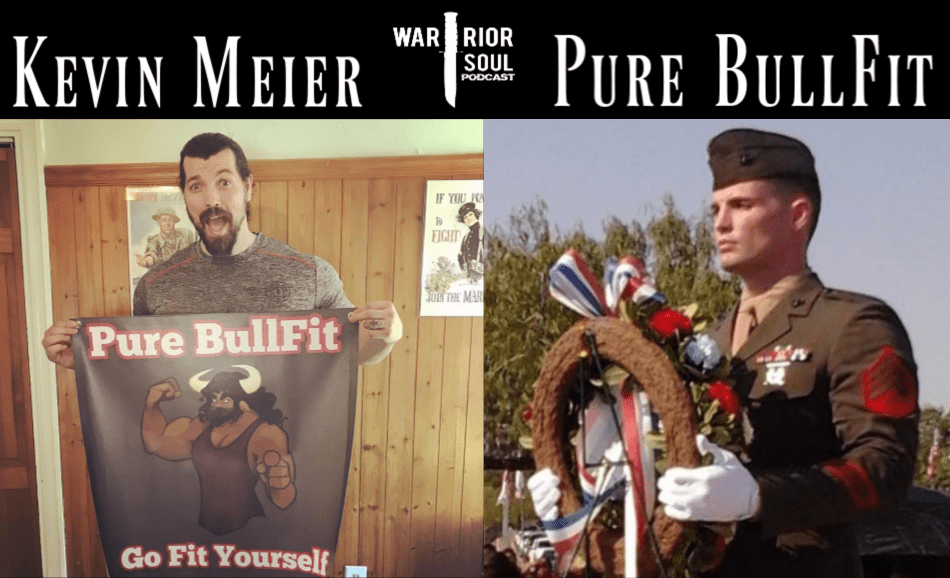 Kevin Meier's channel is centered on calling out bad actors in the fitness industry, while simultaneously giving his followers valuable advice for their own fitness journies.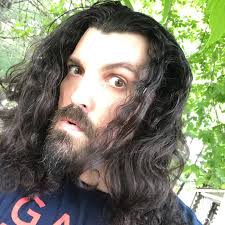 Kevin Meier is also a fellow veteran of the United States Marine Corps, and he is a man of the utmost integrity when it comes to bringing the best to his audience and his clients.
In this conversation we discuss fitness as we head into our 40s, SARMs, steroids, and holding the fitness industry accountable for bad advice.
Follow Kevin Meier
YouTube: https://www.youtube.com/channel/UCnWciDxHKUCsb0z6S8t25Lw
Instagram: http://www.instagram.com/streetwise_hercules