Craig Grossi and Fred the Afghan – A Marine and His Dog Rescue Each Other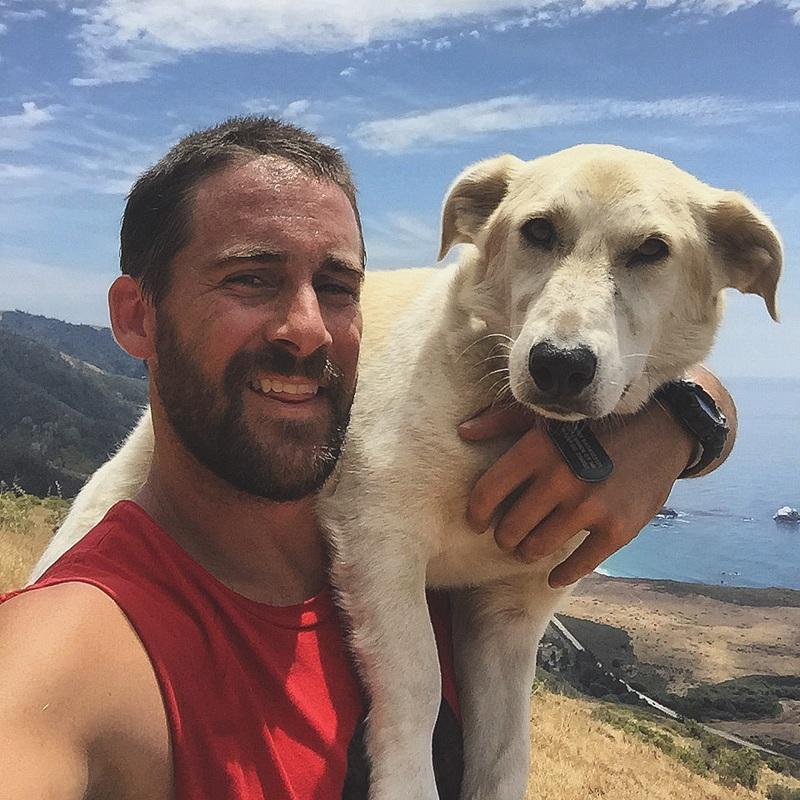 To listen on Itunes: Click HERE.
In the brief period of time I've been podcasting, I have to humbly say that this is by far my favorite interview.
When I read the book, the story really hit me. Yes, I have a sensitive spot for dogs, but there's even more to this story than just a guy and his dog.
This story is about resilience and determination to live – everything that I wanted to convey to this audience of warriors since I started this show.
It is a happy story, but it's not sugar coated. Craig experiences pain, loss, and faces evil on the battlefield. That is all in this book in full color format. But the lesson here is that even though this life can be full of pain, bad people, loss, and massive disappointment, there is also a lot of beauty, awesomeness, and love if you open yourself up to finding it.
I am blessed to have had Craig and Fred on this show, and I know you will get a lot out of it, but I highly suggest that you read their book, Craig and Fred: A Marine, A Stray Dog, and How they Saved Each Other.
Both the book and the young readers' edition are linked below in the pictures.
Follow Craig and Fred on social media:
Instagram: @fredtheafghan
Facebook: Fred the Afghan