Understanding Psychedelic Plant Medicine as Treatment for Veterans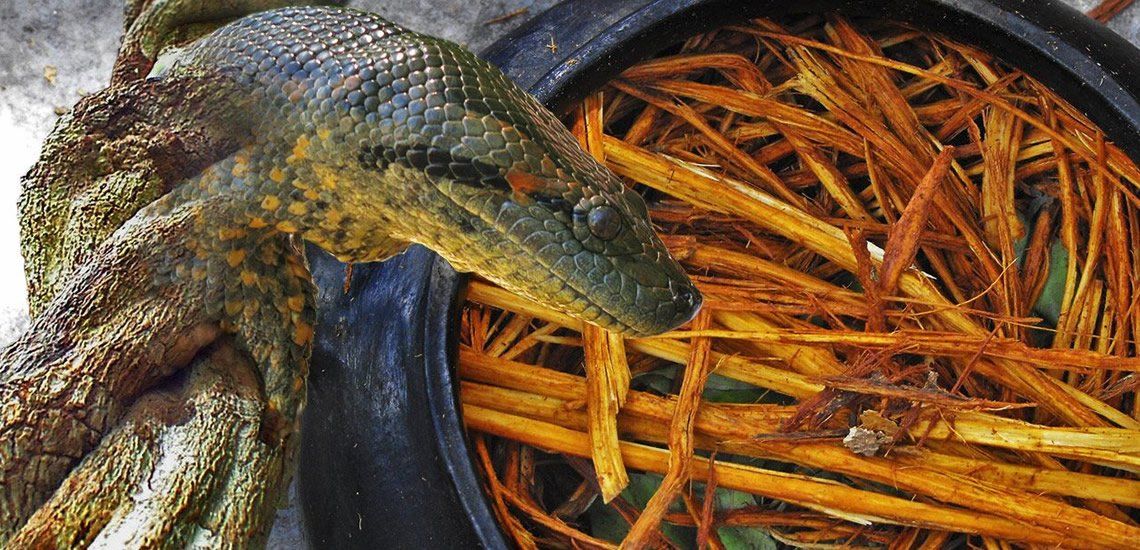 Plant medicines have been used for thousands of years and in many cultures and did not carry a social stigma until very recently. In this episode, we discuss uses of this medicine to treat veterans who have returned from combat for PTS, Depression, and other common issues affecting the veteran population.
To learn more about the Veterans for Ethneogenic Therapy click HERE.
To subscribe on ITUNES: Click HERE