Don't Be Bitter | Warrior Notes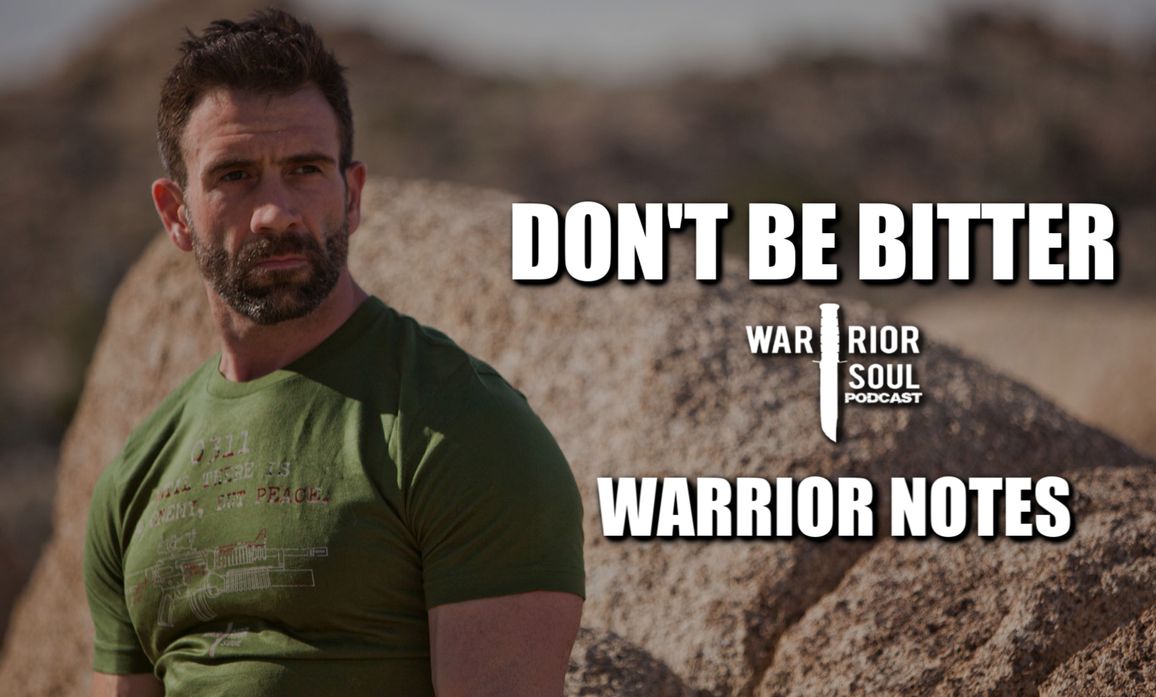 Don't be bitter. In life, there are good times and bad. You will meet good people, and you will meet horrible people whom you wish you never met.
That happens. Don't be bitter.
The danger is that you put yourself into a position where the bitterness from those negative encounters turns you into a bitter person.
That's the worst possible scenario, because being bitter will color everything else you do: your job, your relationships, and your life.
This episode will teach you what you need to do to transcend bitterness and advance your life.
This episode will teach you:
how to deliver yourself from toxic people
how not to let a toxic person ruin you
how to adapt and overcome after a defeat
how to become better from a bad situation
how not to ruin your life by being a bitter person