Mike Ergo: Ironman Marine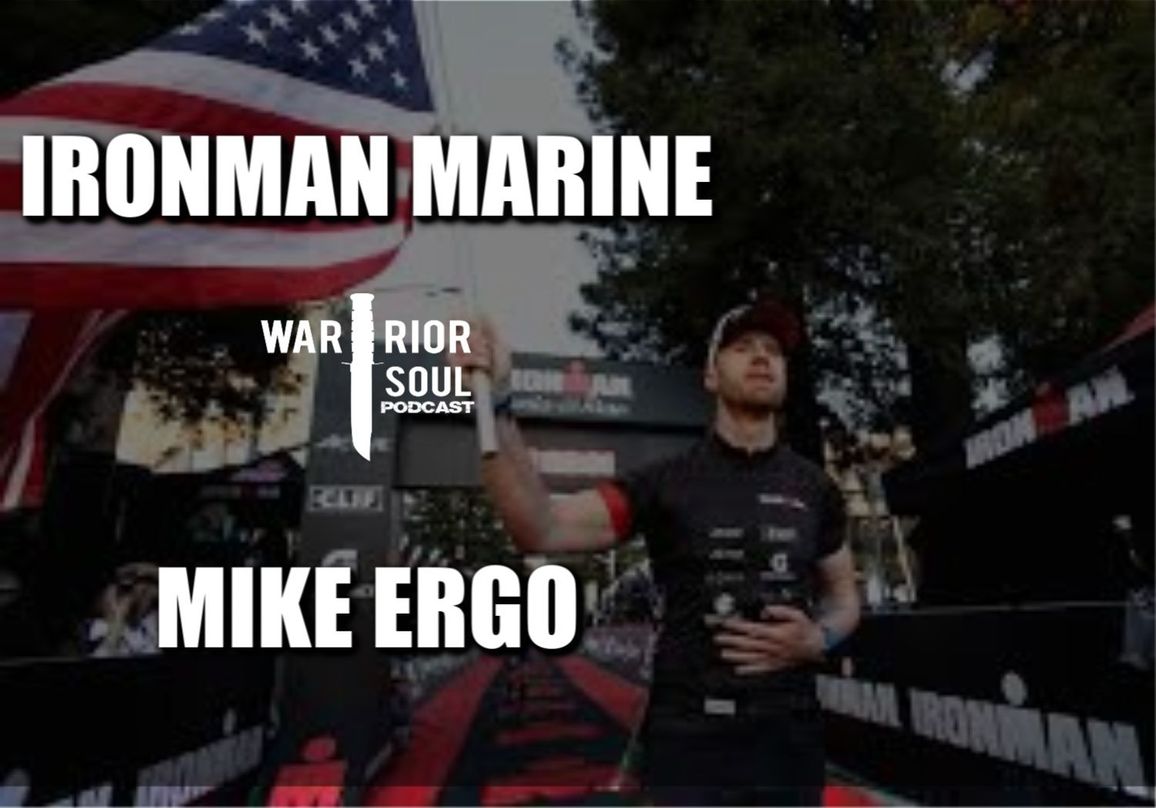 Mike Ergo is a US Marine Corps Veteran, an Ironman Triathlete, and the co-host of the Age Groupies Podcast. He is also a multi-time guest on the Warrior Soul Podcast.
In his post-military life, Mike became a drug addict. For ten years he turned to drugs to numb himself to the memories of the deaths of the Marines and Sailors of the 1st Batallion 8th Marines that he lost in combat.
After finally becoming sober, Mike turned to endurance sports. He found the sport of triathlon and he eventually made his way to Kona for the Ironman Triathlon.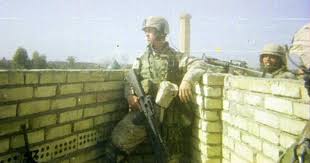 When Mike competes, he's adopted the practice of carrying the name of a fallen service member with him. Additionally, he raises money for gold star families with every race he competes in.
Mike is heading back to Kona this year, and I brought him on to talk about the race and what he's been up to in recent months.
SUPPORT MIKE'S EFFORT TO RAISE MONEY FOR GOLD STAR FAMILIES!
Mike is the cohost of the Age Groupies Podcast. Check out their show here!