How a Complete Idiot Saves Money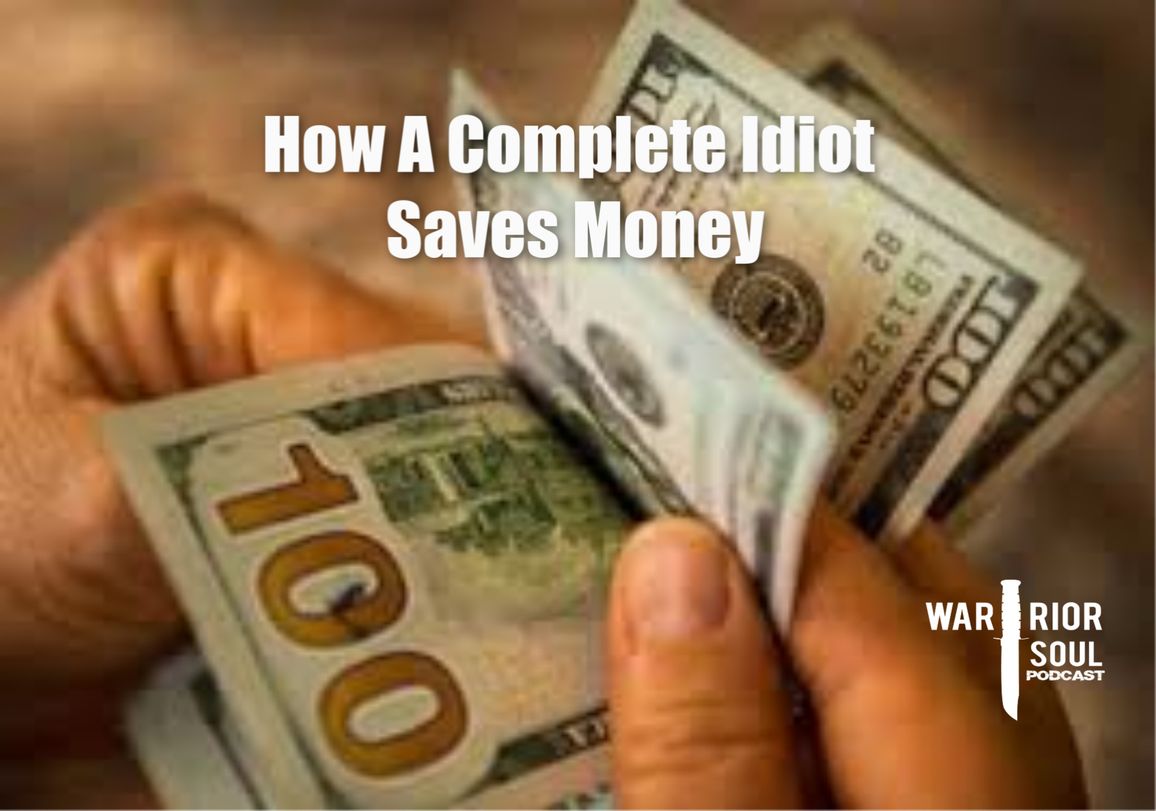 I am a complete financial idiot. Seriously.
Throughout my life, it's always seemed like I never had enough.
Well, in 2019, the year that I turn 40, I've decided to change all that.
So I've committed myself to learning everything I can about personal finance.
In this episode, I take you through what I've learned and how I'm prepping myself for retirement.
I also give out some advice to the young military service members who listen to the show about how they can be financially set once they reach my age.
Note: As I state above, I am an idiot. So nothing I say in this episode should be considered financial advice. If you really want to learn about money you should read:
1) Tony Robbins, Money Master the Game
2) Andrew Hallam, The Millionaire Teacher
3) Benjamin Graham, The Intelligent Investor