Drew Manning: Life Beyond Fit2Fat2Fit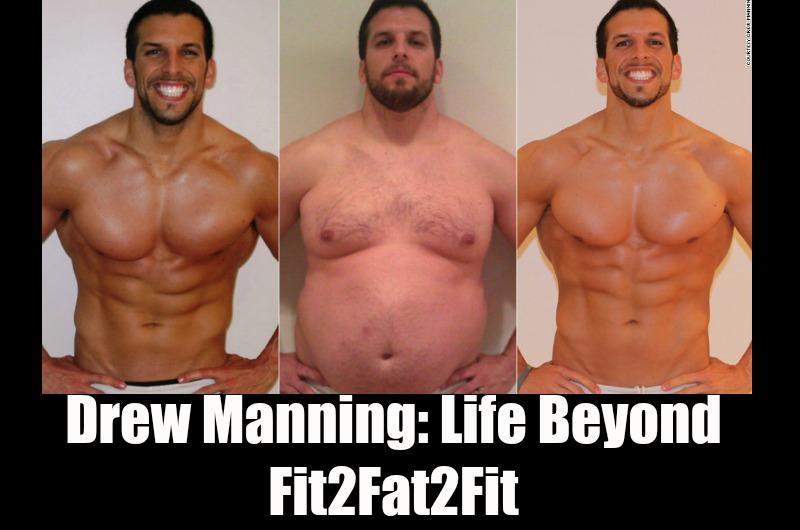 Drew Manning is known world wide as the trainer who put on 70 lbs of fat so that he could better identify with his clients, but there's a lot more to him than just Fit2Fat2Fit. Since his divorce, Drew has been living as a single father. He's got a huge heart and a desire to help people with the mental and emotional struggles that lead to problems with weight gain and fitness. Over the past couple of years, Drew has been a major advocate for the ketogenic diet and we get into a great discussion about how he found keto and his advice for those who want to try the keto diet.
To catch up with Drew, head over to www.fit2fat2fit.com.