Episode 23: The Combat Flip Flops Story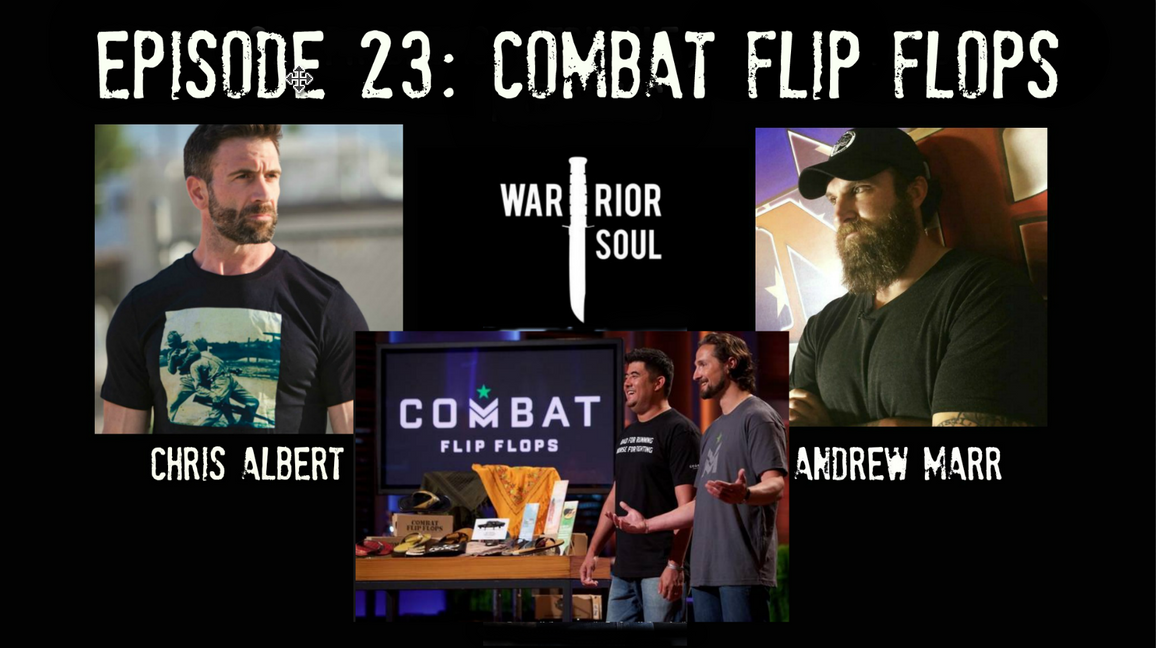 To listen on itunes: https://itunes.apple.com/us/podcast/episode-23-combat-flip-flops/id1096901382?i=1000377681729&mt=2
As US Army Rangers serving in Afghanistan, Griff and Lee saw a problem that they wanted to fix: A country torn apart by war who's young girls had little opportunity for jobs or education.
Their solution: to build a business that helped the Afghan economy and that helped to put young Afghan girls through school.
Combat Flip Flops has grown immensely since it was a three man operation. The group recently partnered with three of the sharks on Shark Tank, and Griff has hit the stage as a TEDX presenter, but their mission is still clear. For every shemagh the company sells, a young Afghan girl gets put through school, and every flip flop is produced by factories in Colombia. Through these efforts they are helping the Afghan economy and helping Colombia to transform its once narco based economy.
The big lesson to take from this episode is that, while they might make it look easy, this is a story of pain and persistence. Things were not always easy for Griff and Lee, and they have been through a lot. But it was their purpose and vision that brought them to where they are today.