Episode 29: Is Hyperbaric Oxygen a Potential Solution for PTS, TBI, and Chronic Disease? with Dr. Scott Sherr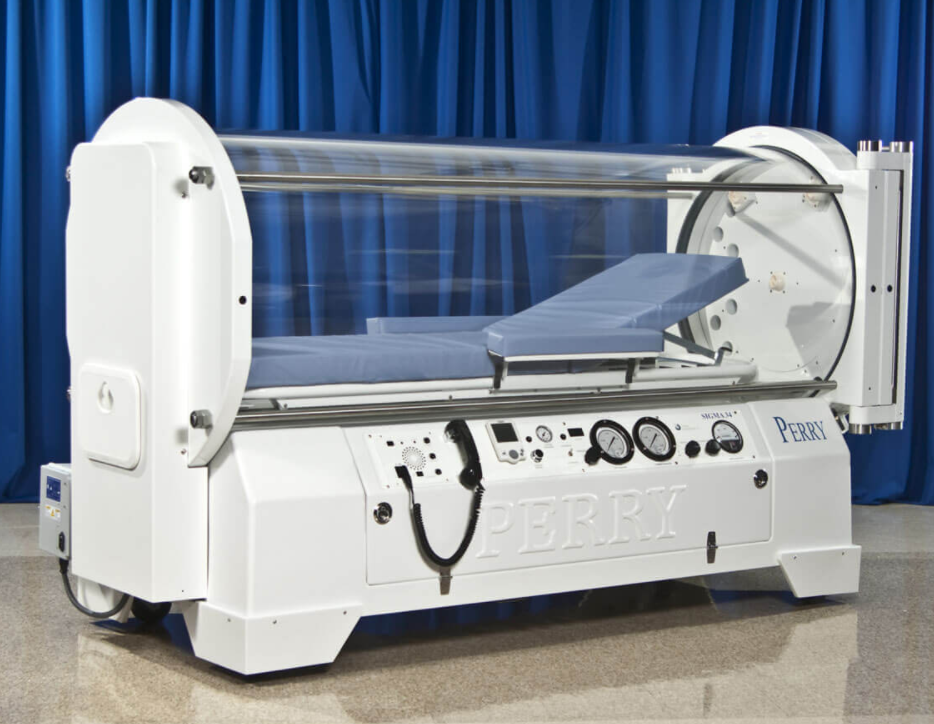 To listen on itunes: https://itunes.apple.com/us/podcast/chris-alberts-warrior-soul/id1096901382?mt=2
In this episode, Andrew and Chris interview Dr. Scott Sherr who is an expert in the integrative use of hyperbaric oxygen therapy (HBOT). We speak about the potential that HBOT has for both acute injury and chronic illness, and we focus particularly on both Post Traumatic Stress and Traumatic Brain Injury. We also talk about nutrition heavily in this episode and about it's importance in reducing total body chronic inflammation for health.
A bit about Dr. Sherr…Twitter: @drsherrweb sites: www.hyperbaricmedicalsolutions.comwww.integrativeHBOT.com
Dr. Scott Sherr is a Board Certified Internal Medicine Physician with additional certification in Hyperbaric Oxygen Medicine. He graduated Summa Cum Laude and Phi Beta Kappa from UCLA with a BA in History and BS in Psychobiology. He then attended University of Maryland Medical School and Residency Program where he graduated Magna Cum Laude from the former with Alpha Omega Alpha Distinction.
Dr. Sherr is a member of the Undersea and Hyperbaric Medical Society, The Institute of Functional Medicine, and the Society of Hospitalist Medicine. He is one of the few medical doctors in the country using an integrative approach to hyperbaric treatment (with targeted lab work, diet, supplementation, and additional innovative technology) to accelerate wound healing and optimize physiology.
In addition to his virtual consulting and education practice, Dr. Sherr is the head of Innovation and Protocol Development at Hyperbaric Medical Solutions in New York. He also does consulting work with Bay Area Hyperbarics and Advanced Hyperbaric Recovery in Northern California
Dr. Sherr believes that Hyperbaric Oxygen Therapy  (HBOT) is one of the most powerful ways to accelerate and optimize wound healing and decrease inflammation. He creates personalized treatment plans that integrate cutting edge & dynamic HBOT protocols, adjunctive technologies, and nutritional interventions that hyperdrive recovery and optimize (cognitive & physical) performance

The content of this podcast is for informational purposes only! Nothing Dr. Sherr conveys in this episode should be taken as direct individual medical advice!