Episode 28: Identifying the Enemy – What is Post Traumatic Stress Disorder?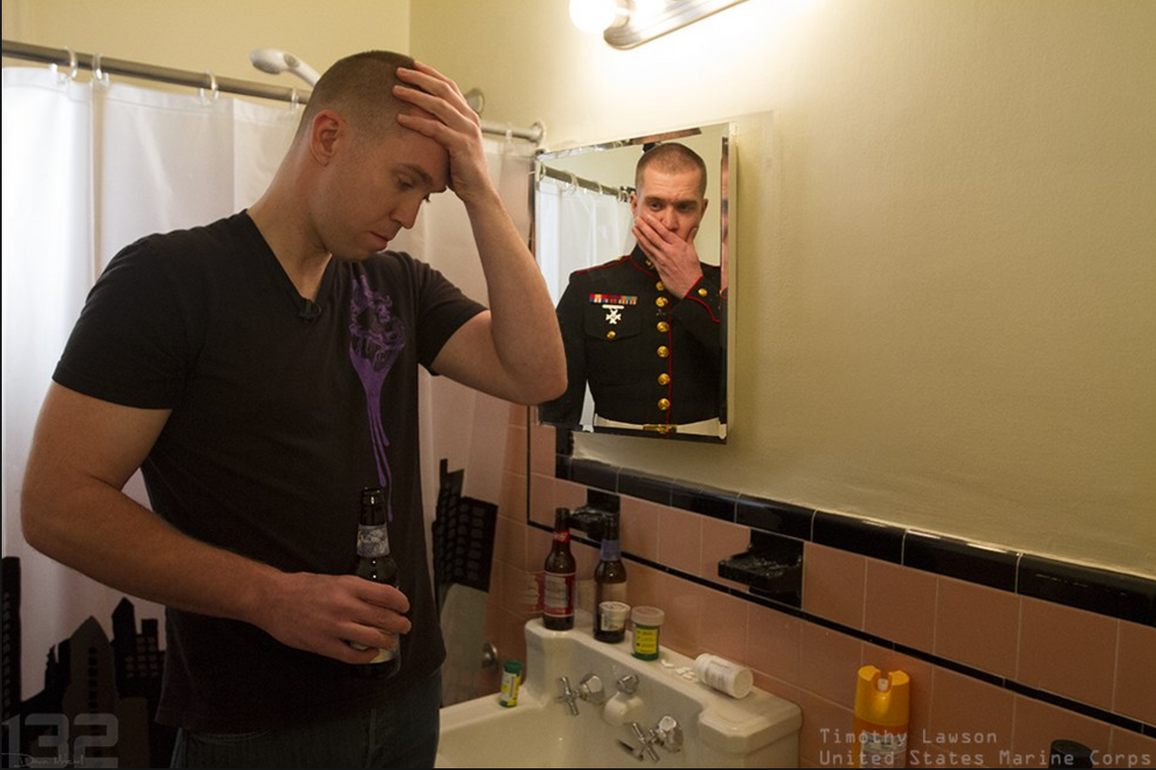 To listen on itunes: https://itunes.apple.com/us/podcast/the-warrior-soul-podcast/id1096901382?mt=2
Post Traumatic Stress Disorder has haunted the veteran community for the last decade, leading to high suicide rates and to many veterans not living optimal lives. But in this episode, we attempt to identify PTSD and its physiological components. We pose questions about the current military medical practice and we drive toward some potential answers to things we all might want to try to improve our lives. We get into the work that Andrew is currently doing with the Warrior Angels Foundation and we discuss ways that veterans can take charge of their own lives in pushing toward solutions to living their best lives.
Photo credit: Devin Mitchell Veteran Vision Project http://veteranvisionproject.com/
Show Notes
For the Warrior Angles Foundation: http://www.waftbi.org
Watch Andrew's Story :
Resources on Ketogenic Diets:
1. Chris's Article on Saturated Fat: https://warriorsoulagoge.com/blogs/news/debunking-the-myth-that-saturated-fat-causes-disease
2. Keto Camp: http://www.warriorsoulketocamp.com
3. The art and science of low carbohydrate performance by Jeff Volek and Steve Phinney https://www.amazon.com/Art-Science-Low-Carbohydrate-Performance/dp/0983490716
4. Chris during his last bodybuilding competition after eating one meal a day for the entire prep.