Episode 37: Living Disease Free and Becoming Superhuman. Advice Your Doctor Won't Give You with Matt Cooper of Bluprint Nutrition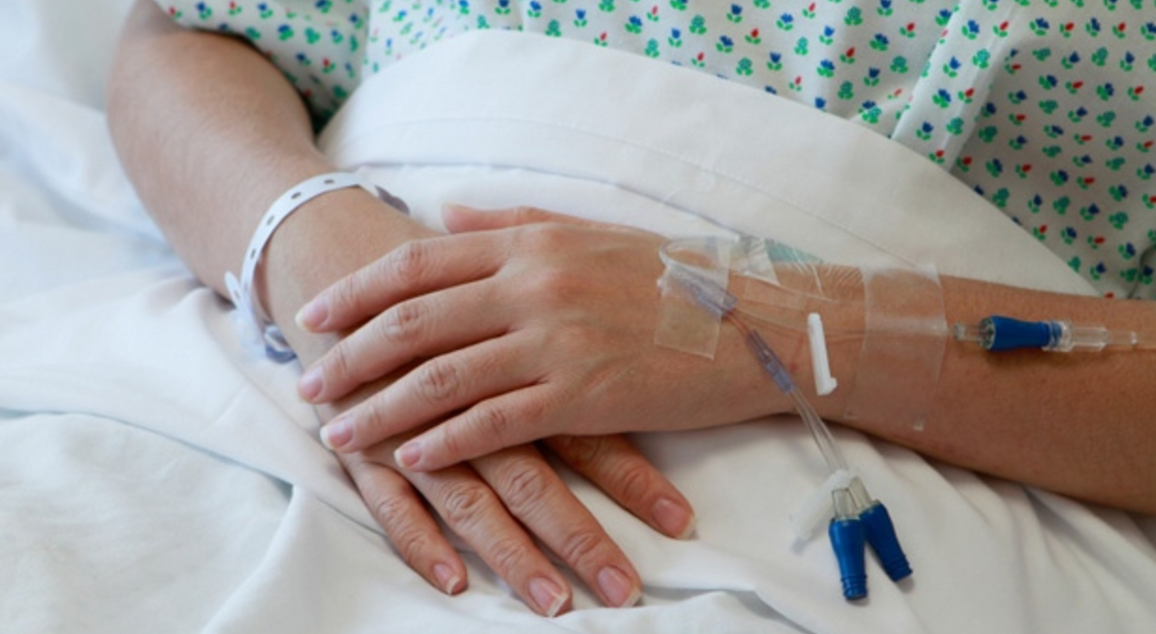 In this episode, Andrew and Chris sit down with biohacker and nutritionist, Matt Cooper of Bluprint Nutrition. Matt has dedicated his life to understanding and maximizing human performance. He specializes in making nutrition plans to help people to become better at everything they do and works with high level executives and professional athletes to increase their mental and physical performance. Matt is also a specialist in working with people who have autoimmune diseases.
This is a fantastic episode and we cover everything from nutrition for active duty service members, to wellness for those of us who may have lived hard in our youth with drinking and tobacco use.