Episode 50: Walt Gragg – The Red Line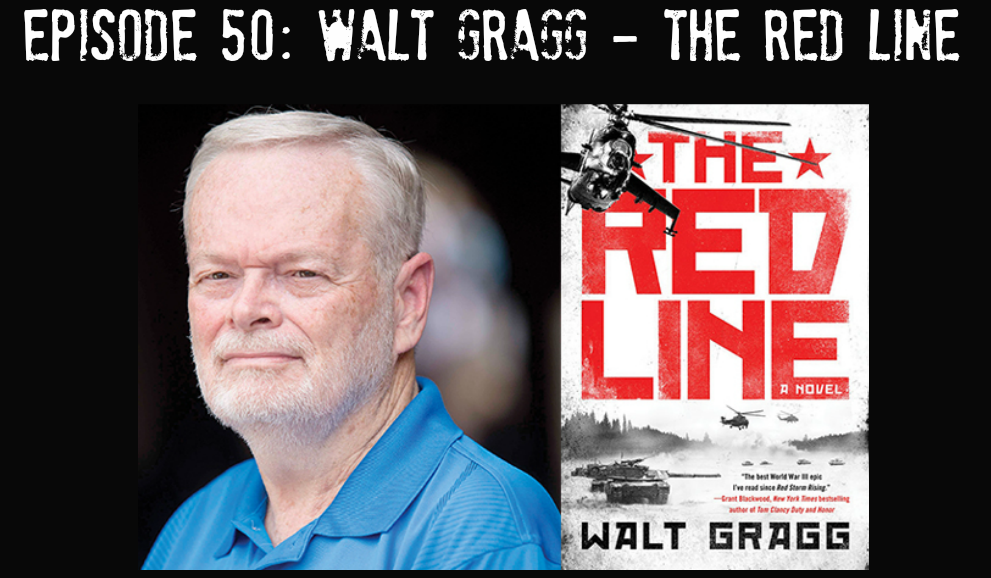 Walt Gragg is a US Army Vietnam veteran, retired attorney, and novelist. His first book, The Red Line, is a military thriller that takes the reader through a World War III scenario between a resurgent Russia and the United States.
We get into Walt's experience in the military and his process as a writer. We also discuss Walt's advice for young veterans and veterans who want to become authors.
FOR WALT'S BOOK
To get in touch with Walt
Twitter: @waltgraggauthor
COMING SOON