Episode 51: Dr. Kirk Parsley – U.S. Navy Seal, Medical Doctor, and Sleep Expert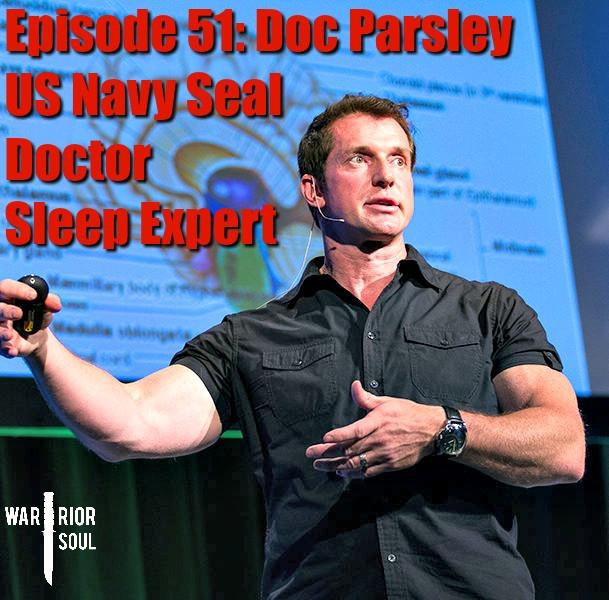 Doctor Kirk Parsley spent years as an enlisted Navy Seal. Then, after briefly leaving the Seal Teams, Doc Parsley decided to go to medical school. Once he graduated, Doctor Parsley returned to the Seal Teams as a Physician where he was the Undersea Medical Officer at Naval Special Warfare Group One.
Doc Parsley knows what it takes to be fit, tough, and to get through any challenge, but unlike most other wellness experts, he argues that the most important factor is sleep. And since he's spent years helping some of the toughest men in the world get through some of the most difficult and trying situations, we believe him. This episode is full of knowledge gems that anyone can use to optimize their health, fitness, wellness, and life.
Here's Doc Parsley's full Tedx Talk:
Doc Parsley's Twitter: @docparsley
Doc Parsley's Sleep Remedy: http://www.docparsley.com/shop/