Episode 62: Woobies, Entrepreneurship, and Cannabis with US Special Forces Veteran Tony Aguiniga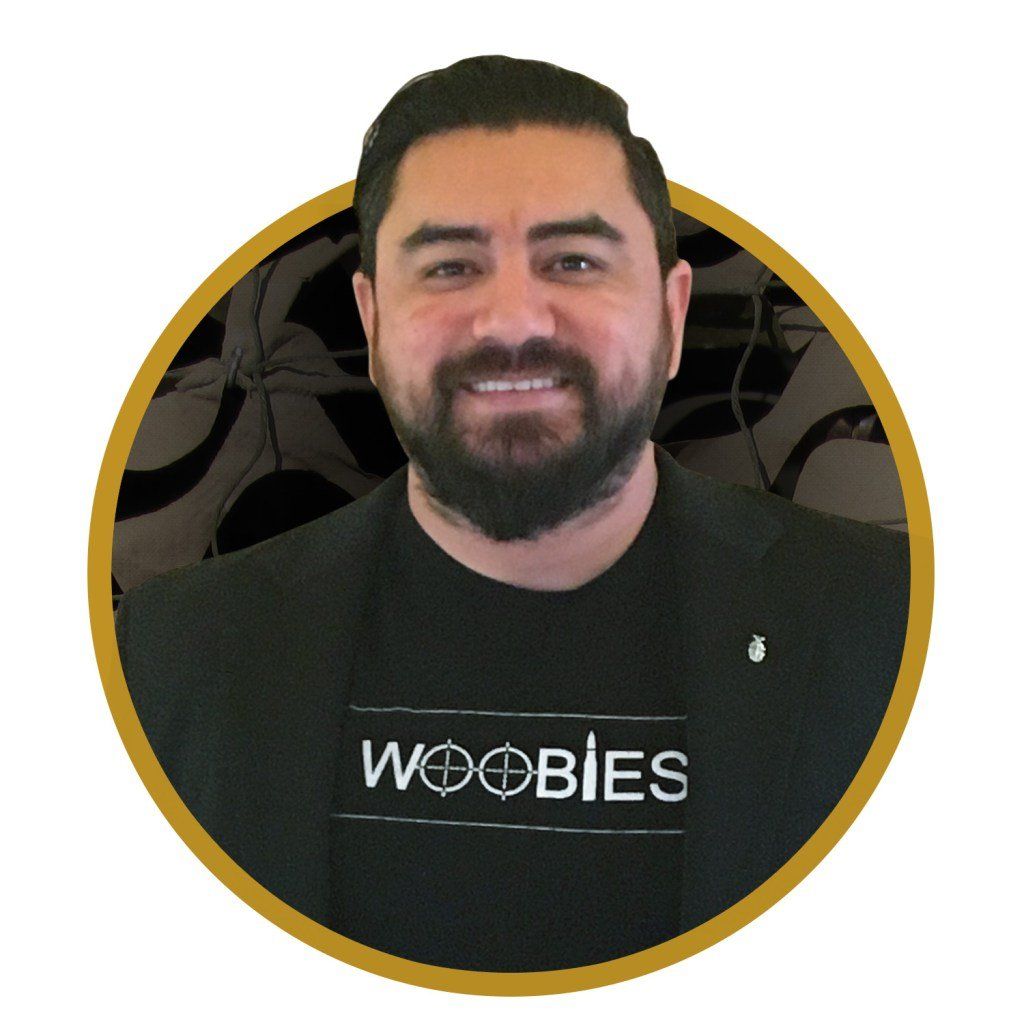 To listen on itunes:
Our Sponsors:
After serving in the US Army's Special Forces, Tony Aguiniga pushed hard into the civilian world. He graduated from the Fire Academy, got his Oil Broker's License, and began his civilian life in what many would consider responsible fashion.
But something wasn't right. Tony wanted to do more. So Tony and some friends started a tactical shoe company called Woobies. These are awesome, fashionable, and comfortable shoes that you could wear hunting or out to dinner. With his first entrepreneurial experience under his belt, Tony decided to pursue another passion: educating veterans about the benefits of cannabis.
In his new venture, mygreentools.com, Tony's site teaches veterans about the potential benefits of the cannabis plant: what strains to use, the best dosages, and methods of use. He also runs a company called Grey Matter that makes some amazing glass pipes.
To catch up with Woobies Shoes: www.woobiesweb.com
For My Green Tools: https://www.mygreentools.com/