Ketosis for Warfighters, Veterans, and Athletes: A Discussion with Dom D'agostino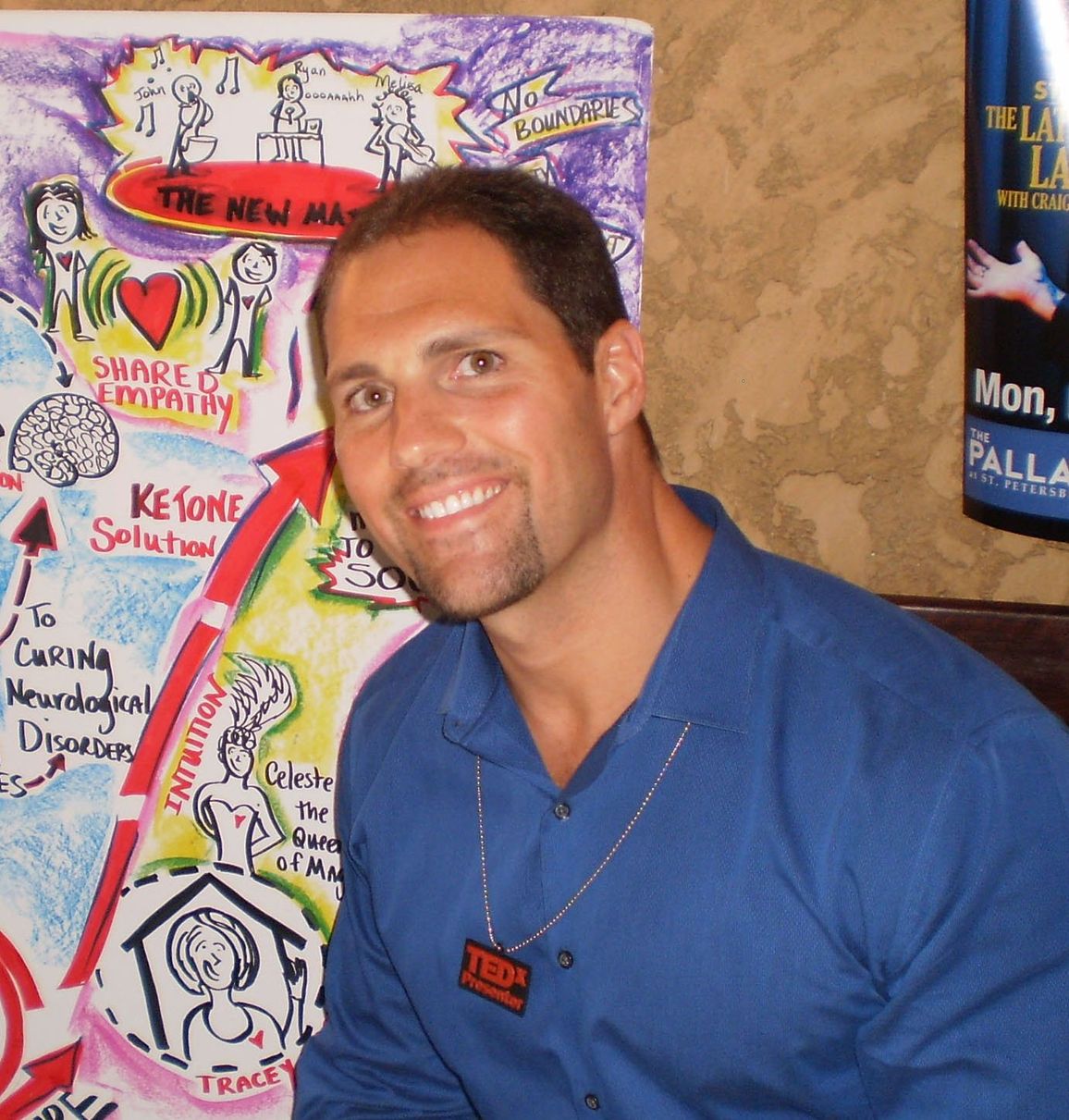 DON'T MISS AN EPISODE!
Please subscribe to us on itunes here.
Subscribe on YouTube here.
Dr. Dominic D'Agostino is a tenured Associate Professor in the Department of Molecular Pharmacology and Physiology at the University of South Florida Morsani College of Medicine. He is also a Research Scientist at the Institute for Human and Machine Cognition (IHMC). His laboratory develops and tests nutritional strategies and metabolic-based supplements for neurological disorders, cancer and performance. He was a crew member on NASA's Extreme Environment Mission Operations 22 (NEEMO 22) and has a personal interest in environmental medicine and methods to enhance safety and physiological resilience in extreme environments. His research is supported by the Office of Naval Research (ONR), Department of Defense (DoD), private organizations and foundations.
In this conversation, Dom and Chris discuss applications of ketosis to enhance performance for the US Military warfighter and potential for neuroprotection to guard against future neurological issues with post-traumatic stress and traumatic brain injury. They also get into making the ketogenic diet easier and more palatable.
Dom's Favorite Keto Foods: https://ketonutrition.org/
For FBOMB Nut Butters and Oils (Use code WarriorSoul to get 20% off): http://www.dropanfbomb.com?ref=WARRIORSOUL
Know Low Carb Cookies: http://amzn.to/2wMcgcC
Kegenix Prime ketone salts: https://realketones.com/#WarriorSoul
To Reach Dom on Social:
Facebook: https://www.facebook.com/dominic.dagostino.1
Twitter:  https://twitter.com/DominicDAgosti2?lang=en
Instagram: https://www.instagram.com/dominic.dagostino.kt/?hl=en
Linkedin: https://www.linkedin.com/in/dominic-d-agostino-156014b/
Academia (research pubs): https://usf.academia.edu/DominicDAgostino