WFN003: How to Develop Mental Toughness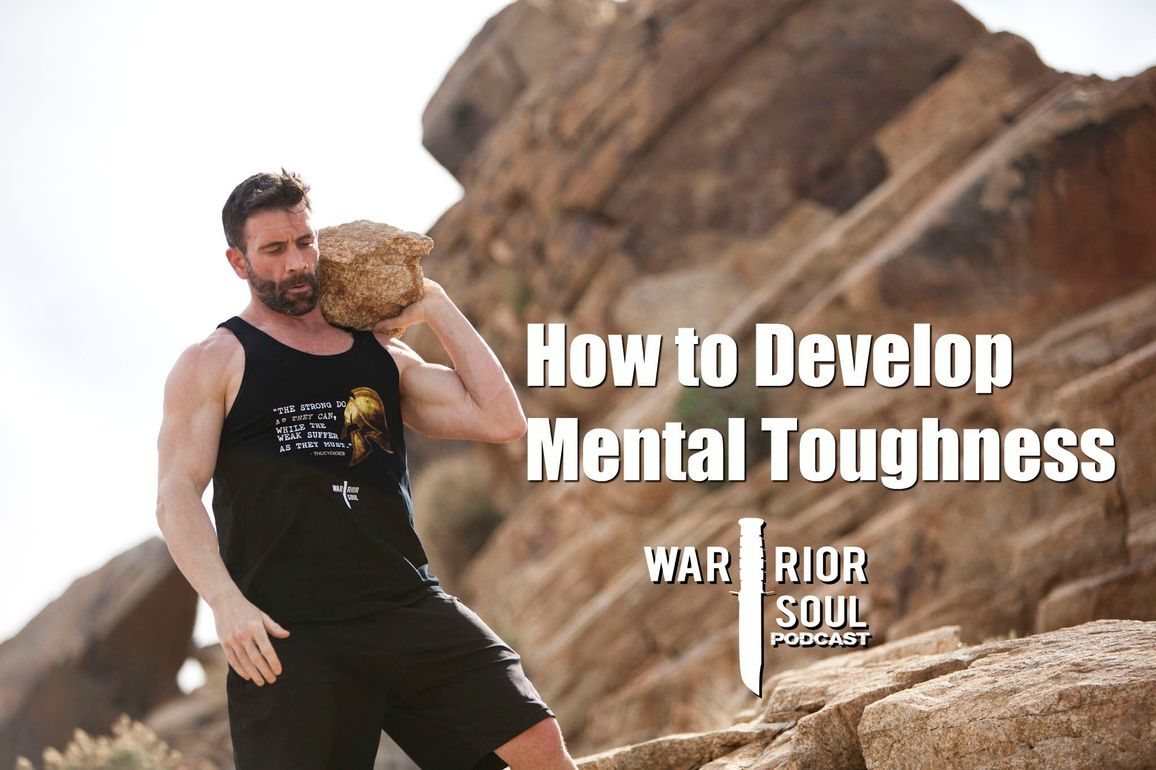 The two most important assets you have in your life are your mind and your body. If either falters, it will keep you from doing the things you need to do in your life for your family, for your career, and for yourself.
One aspect of maintaining these two most valuable of assets is mental toughness. Being mentally tough means that you're not only going to be good on your good days, but that you'll also find a way to perform when things get hard.
In this episode we go through three things you can do to increase your own mental toughness.
Sponsored by FBOMB nutrition. Click the image below and use the code WARRIORSOUL  at checkout to get 20% off of your first order!