Greg McIntyre, Jiu-Jitsu Black Belt: Use Your Obstacles to Make You Stronger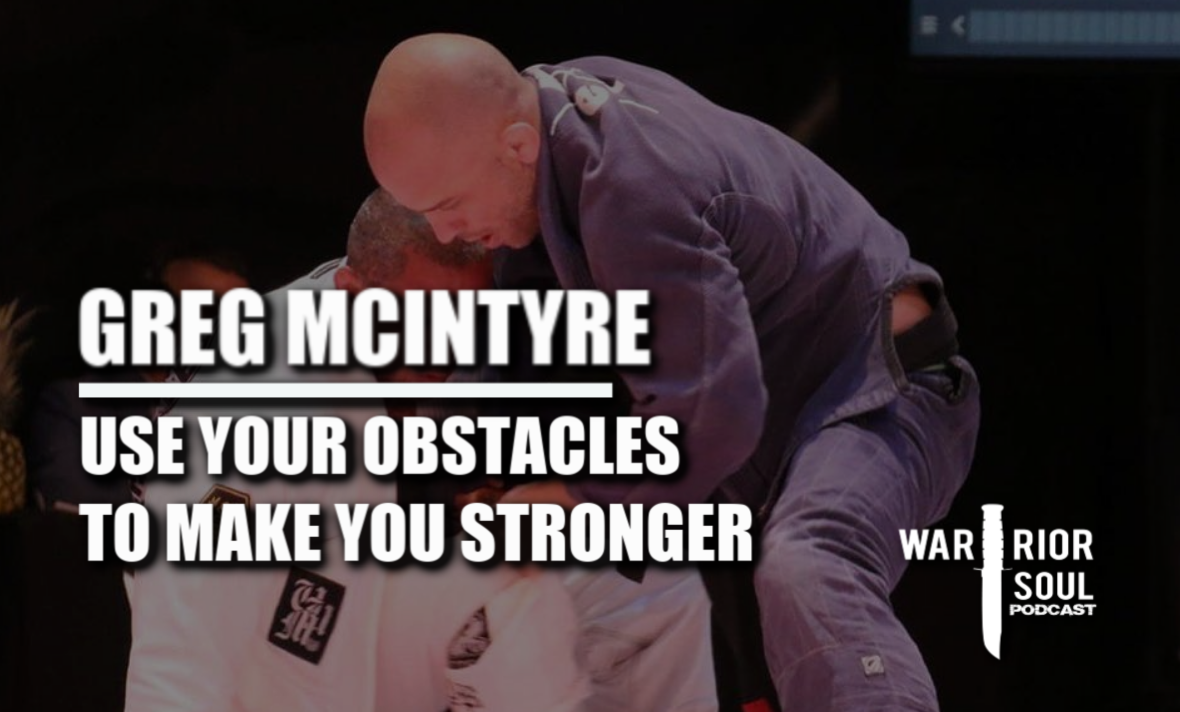 Greg McIntyre is a former professional fighter and Jiu-Jitsu Black Belt. He's also an Instructor at Victory MMA and Fitness in San Diego, CA.
Greg McIntyre is a Jiu-Jitsu Black Belt and a former professional MMA Fighter who fought in the WEC. He started training Brazilian Jiu-Jitsu under Fabio Santos and received his Black Belt from Dean Lister. He is an instructor at Victory MMA and Fitness in San Diego, CA where he's known as "Greg Train."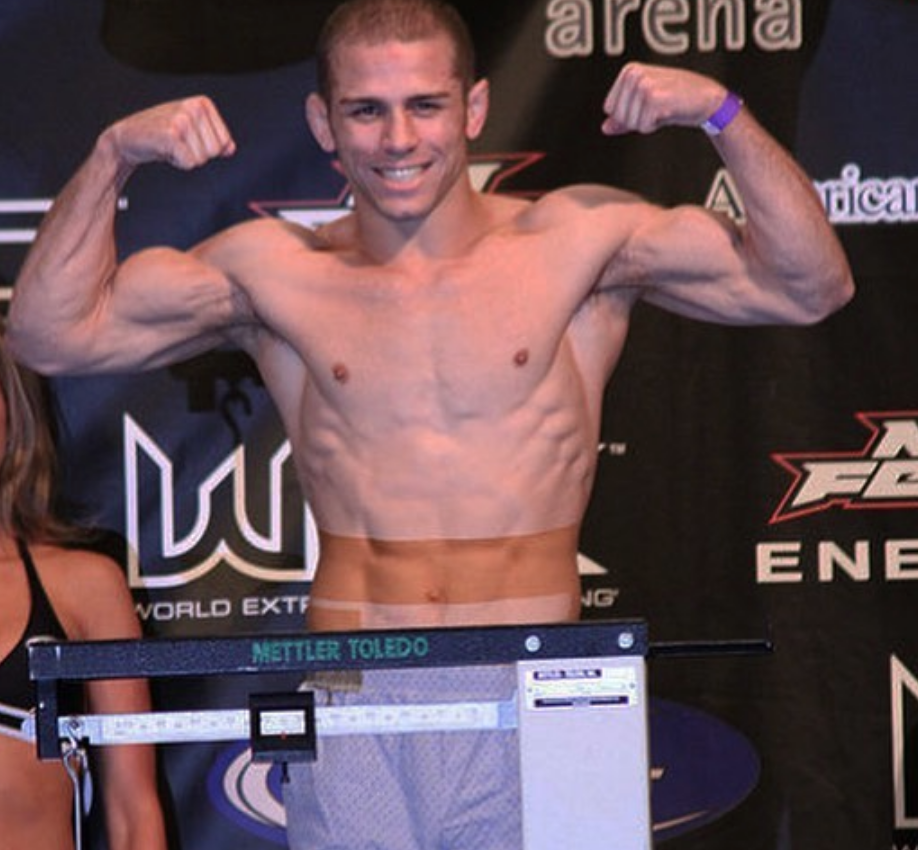 As Greg was beginning his MMA career he was afflicted with an autoimmune disease called ulcerative colitis. It began with abdominal cramps and diarrhea. Before long he was losing lots of blood, and after a colonoscopy, his doctor told him that they needed to remove his colon.
Greg lived for several months with a colostomy bag, and then had his colon transitioned to a "j-pouch." Greg was able to get back into training once his colon was removed and eventually returned to fighting.
Today, Greg has found a new life as an XRay technician while instructing at Victory MMA. He is also raising a family in San Diego.
Greg came on to talk about his life, fighting, Jiu-Jitsu, and his disease. You'll find that, despite his misfortunes, he has an excellent mindset. As someone who also suffers from ulcerative colitis, I know the extent of the pain and discomfort he's had to go through, but all of it has made him a stronger person.
This is an excellent conversation that anyone is sure to find inspiration in. I highly suggest that you also check out Greg's Instagram @gregorymcintyre. He puts out some excellent instructional videos for Jiu Jitsu and fighting.