Put the Oxygen Mask On Yourself First | Warrior Notes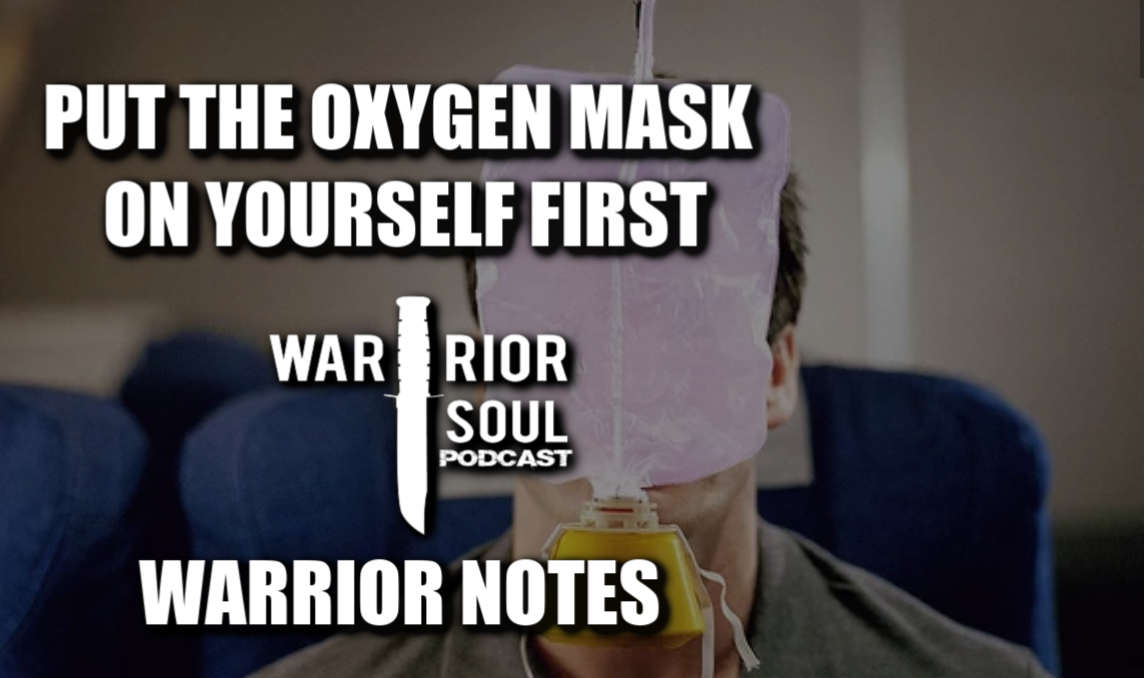 You need to put the oxygen mask on yourself before you can save anyone else.
As veterans, many of us have the tendency to want to save others. This is a noble attribute, but it's also a characteristic that can cause us to shoot ourselves in the foot from time to time.
It creates a doorway for toxic people to enter our lives. As they do, we find ourselves focusing on their problems while our lives fall apart.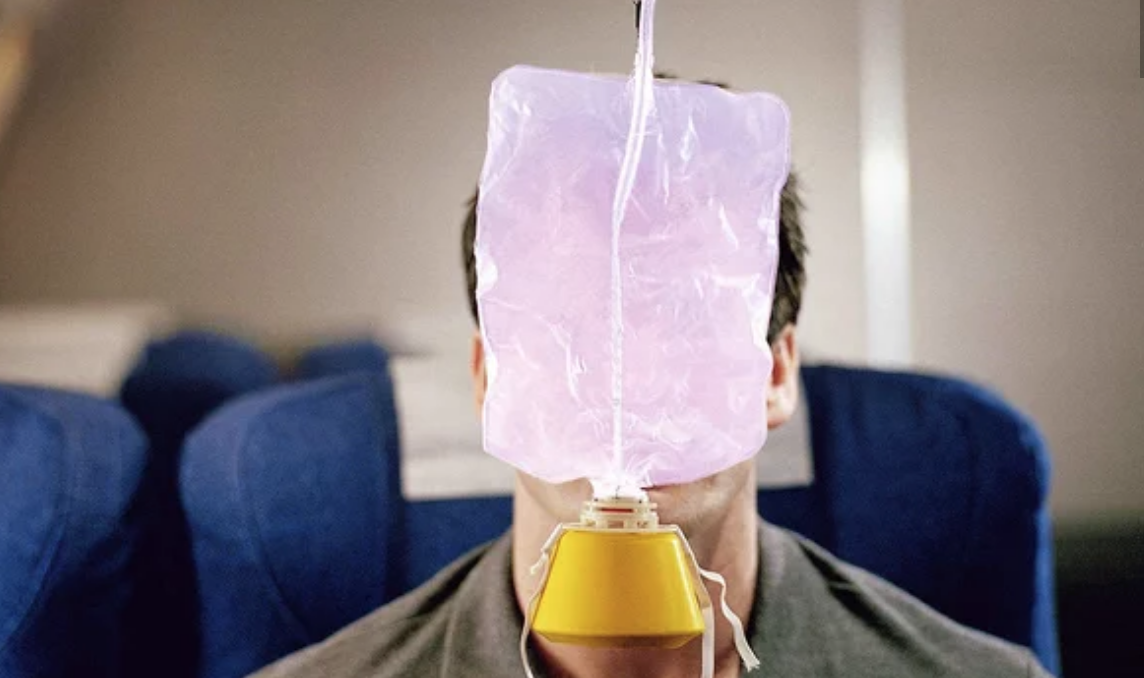 In this episode, I give you a strategy for pushing yourself forward, while still taking care of those whom are most important to you. I also discuss the impact of toxic people and how you can take your focus off of them and put it on what's most important.