Have I Used Psychedelics and Do Test Boosters Work | Ask Me Anything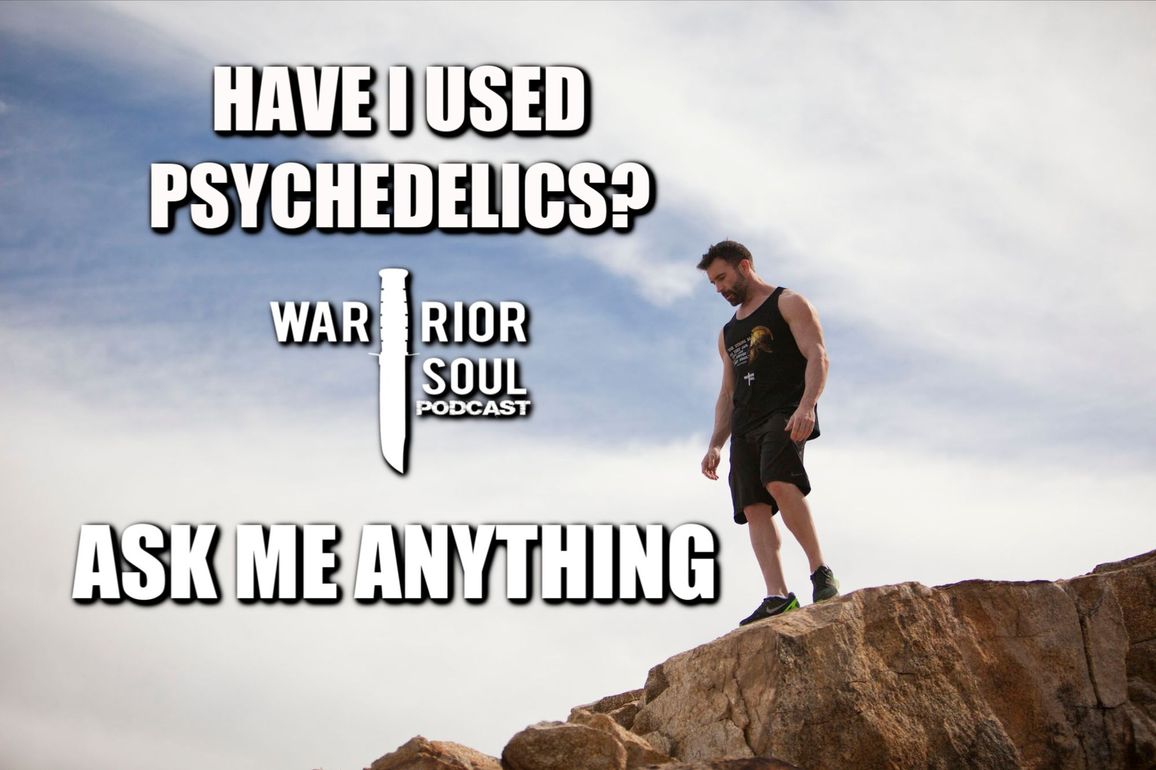 Have I done psychedelics?
On this month's ask me anything, I answer three big questions from the audience:
Have I used psychedelic plant medicine?
What supplements do I think everyone should be on?
Do I believe that over the counter testosterone boosters work?
Found out the answers to each of these questions by accessing the episode above or on your preferred podcast player.