Jon Macaskill: The Power of Mindfulness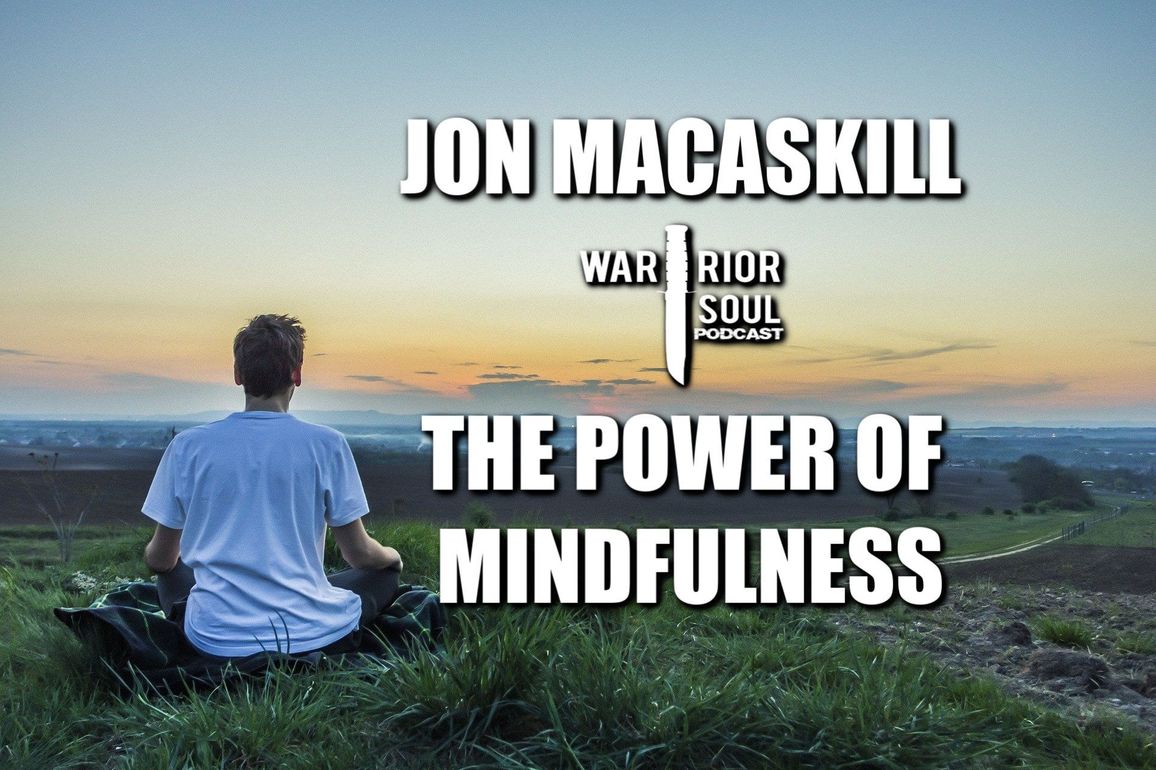 Jon Macaskill is a retiring Navy Seal Commander who is working to spread the practice of meditation and mindfulness to the veteran community.
Jon Macaskill is a retiring Navy Seal Commander and Acting Deputy Executive Director of the Veterans Path, an organization that teaches veterans how to use the tools of meditation and mindfulness.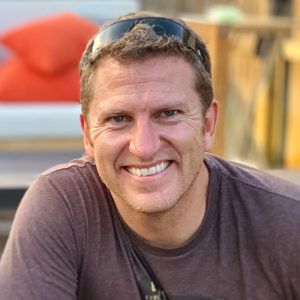 Many veterans, and others, shy away from meditation because it carries connotations of some hippy guy sitting in the lotus position and chanting. In reality, meditation can have little to do with spirituality and you don't need to be a monk to do it.
Jon has used mindfulness meditation to sort his mind out from the stresses of being a Navy Seal officer.
As he came to the sunset of his career in the Seal Teams, Jon had a choice. He could go the traditional business route and get into commercial real estate or finance, or he could do something that was truly meaningful to him. Since meditation had helped him so much, he wanted to help other veterans to take advantage of this amazing tool.
In this conversation, we talk about Jon's career in the Navy, his introduction to meditation, and his plans for helping veterans in retirement.
Find out more about Jon and his work with Veterans Path at https://www.veteranspath.org/