Josh Guerrero: Find Your Adventure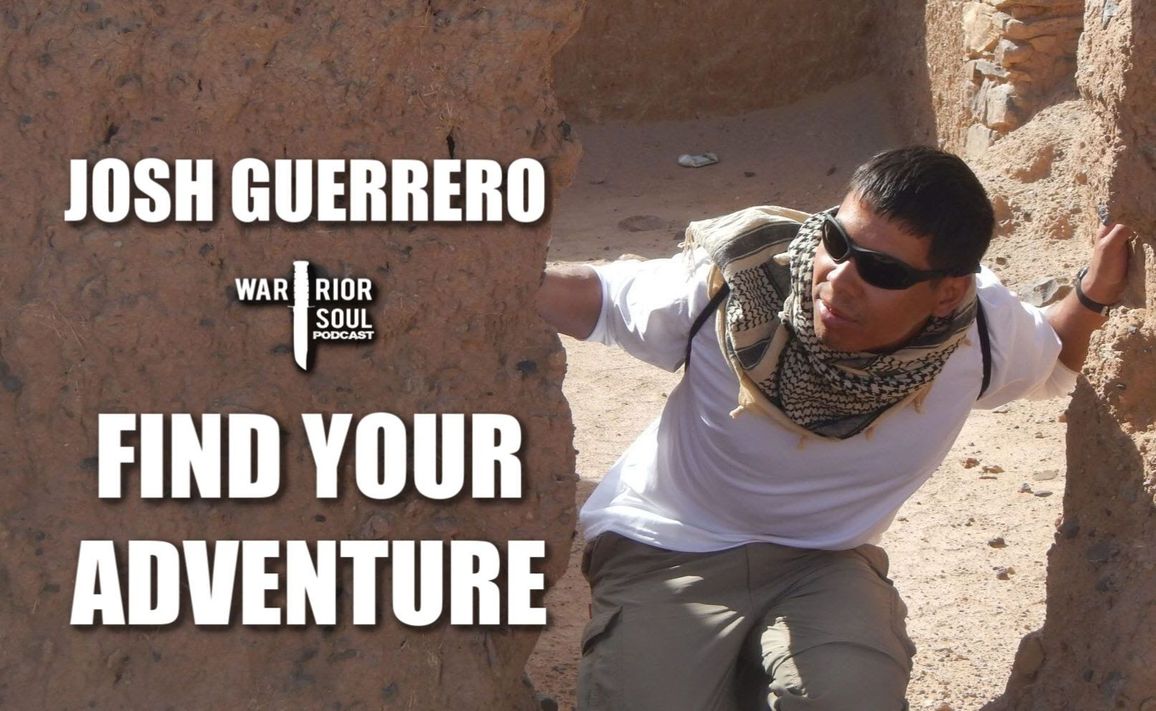 Josh Guerrero is a US Marine Corps Veteran, former Peace Corps Volunteer, and an archeologist. He's also the host of the All-Around Adventure Podcast.
Josh Guerrero's resume sounds like something out of Indiana Jones…literally.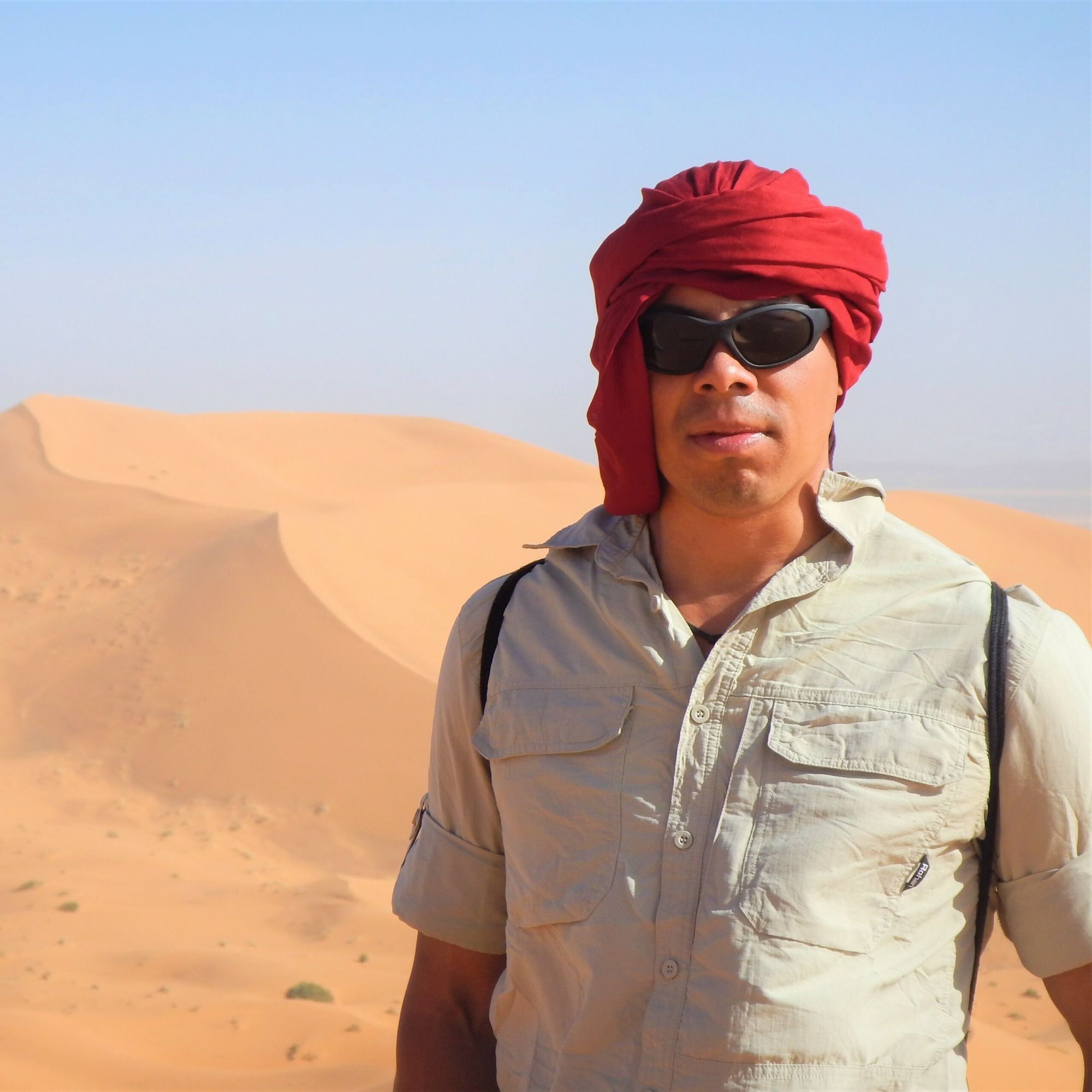 He is a United States Marine Corps Veteran, a former Peace Corps Volunteer, and he's an archeologist. He's lived in Africa and Europe, and he's traveled to countries on multiple continents. He's also competed in MMA, kickboxing, and Spartan Racing.
But Josh wasn't always an athletic international man of mystery. After entering the Marine Corps, Josh actually lost track of his discipline and became so overweight that his command put him on remedial PT and ration control. Josh worked hard to redeem himself and eventually began running marathons while in the Marine Corps. Since then he's fought in MMA, completed Spartan Races, and other endurance events.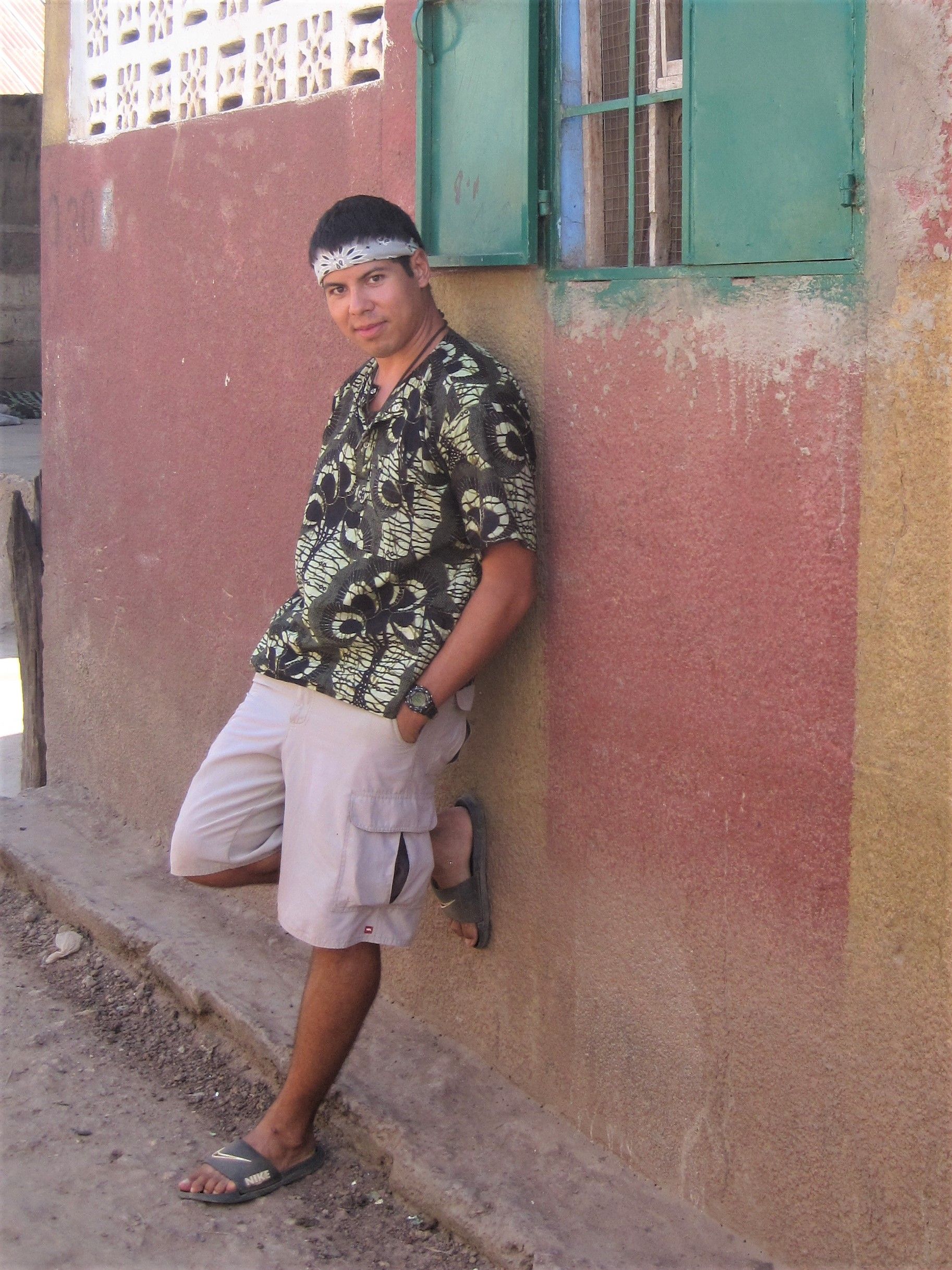 Now Josh is planning an epic trek across Paraguay and Uruguay on foot to raise money for American Veterans Archeological Recovery. This is an organization that trains veterans to become archeologists.
In this episode you'll learn:
how Josh overcame his weight problem in the Marine Corps
about the United States Peace Corps
how to become a Peace Corps Volunteer
what life is like for a Peace Corps Volunteer
how Josh became an archeologist
how Josh and the AVAR are helping other veterans to become archeologists
why Josh started the All-Around Adventure Podcast
To learn more about Josh's podcast, his trek across South America, and the AVAR, head over to: https://www.allaroundadventure.com/dualtrek/