How to Be a Sovereign Man with Ryan Michler of The Order of Man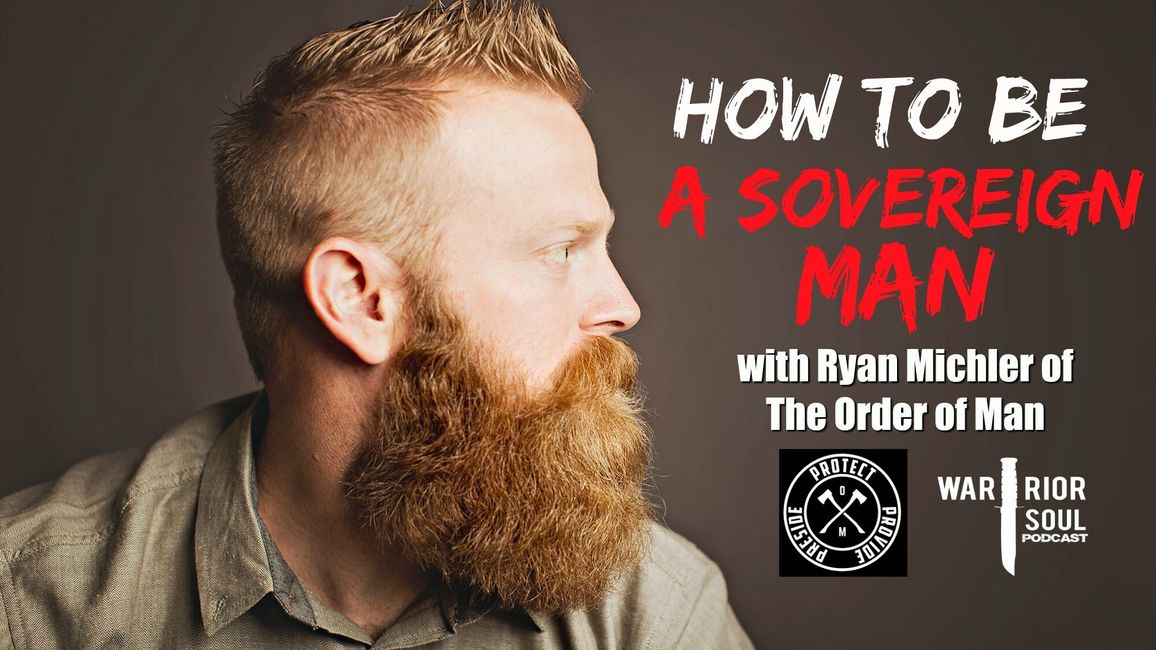 Ryan Michler is a US Army veteran, father, coach, financial advisor, and the founder of The Order of Man.  Through his podcast, Ryan helps men step more fully into their roles as protectors, providers, and presiders over themselves, their families, their businesses and their communities.
To learn more about Ryan: http://www.orderofman.com
Powered by FBOMB Nutrition. Click below and use the code WarriorSoul to get 20% off of your first order!