Cannabis, Fitness, and Health with Trainer and Cannabis Model Kristin Rayl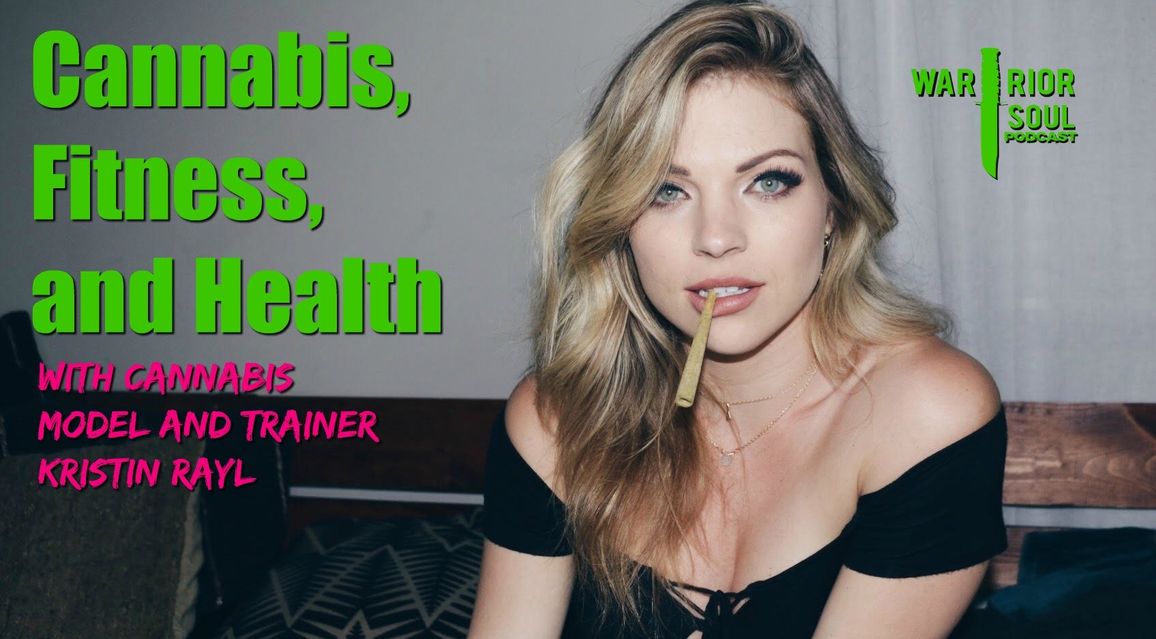 One of the big issues we've been working on in the Warrior Soul Agoge and on the Warrior Soul Podcast is in educating veterans about utilizing cannabis as an alternative to pharmaceuticals in dealing with mental and physical pain, trauma, and chronic disease. This week's guest is no stranger to pain or chronic disease.
Kristin Rayl is a Personal Trainer and Cannabis Model and Advocate for applications of Cannabis to treat chronic diseases and chronic pain. She is also an expert social media marketer, brand builder, and sales manager within the cannabis industry. Originally from Indiana, Kristin moved to California in order to pursue Cannabis as a treatment for her own chronic conditions including endometriosis and fibromyalgia. Her focus is on encouraging others to see the benefit of switching from pharmaceuticals to plant based medicines.  With her fitness background, Kristin brings a unique approach to the cannabis industry that combines fitness, healthy living, and cannabis use.
For Kristin's Instagram: @KristinRayl
For Kristin's Web Site: https://www.kristinrayl.com/