How to Build Self Confidence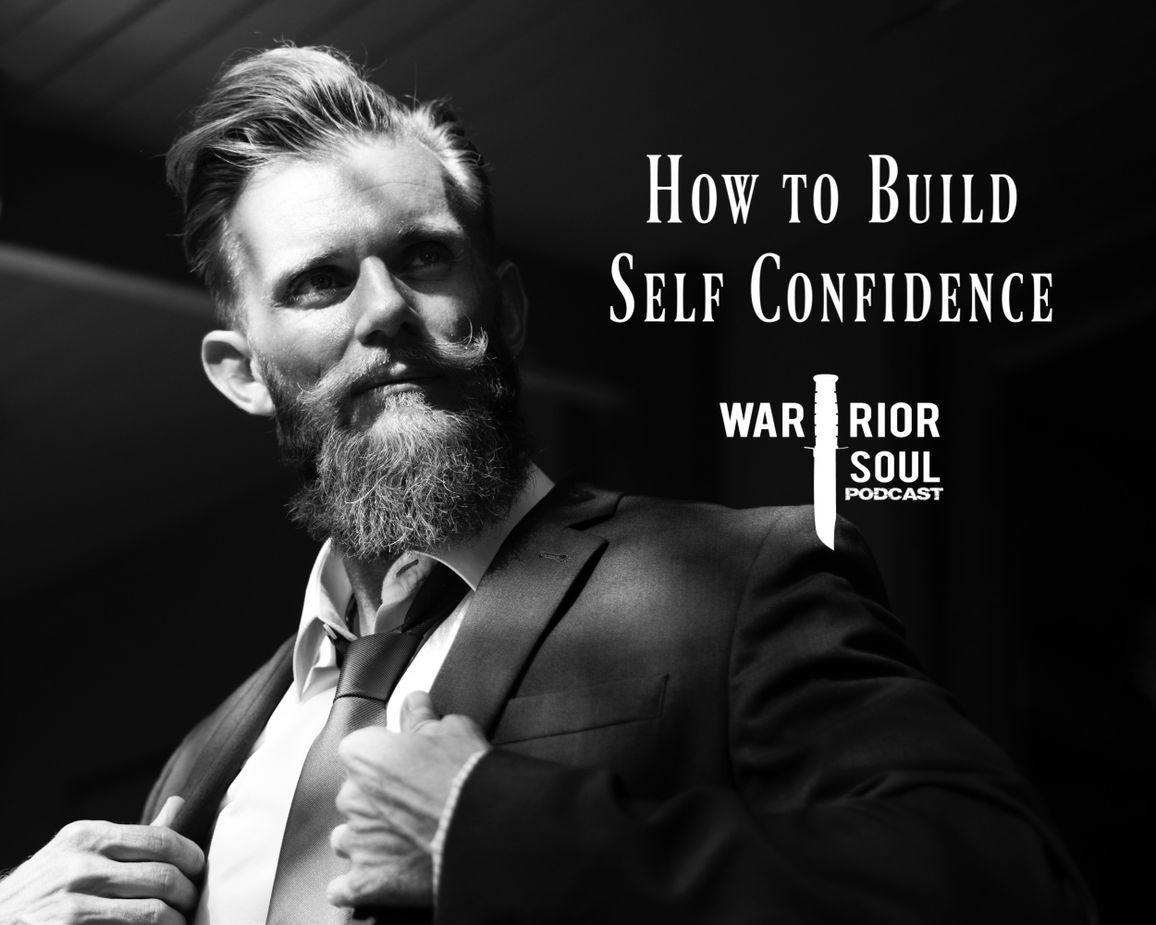 From my childhood, self confidence has always been a challenge for me, as it is with many other people. There were many reasons why, including the fact that I was raised without a dad, but blaming things like this simply lets us off the hook.
The truth is that confidence can be built. It comes from doing things that are challenging and giving yourself a chance to grow. In this episode, I cover three different things you can do right now to grow your own self confidence.
These include undertaking difficult challenges, interacting with other people in organized groups and teams, and learning leadership. True self confidence comes from delivering value to other people and helping others to become better.
If you feel like you lack self confidence, use these tips to build your confidence muscle. It will not be easy at first, but with practice, it is doable.