How to Develop Successful Habits in 2019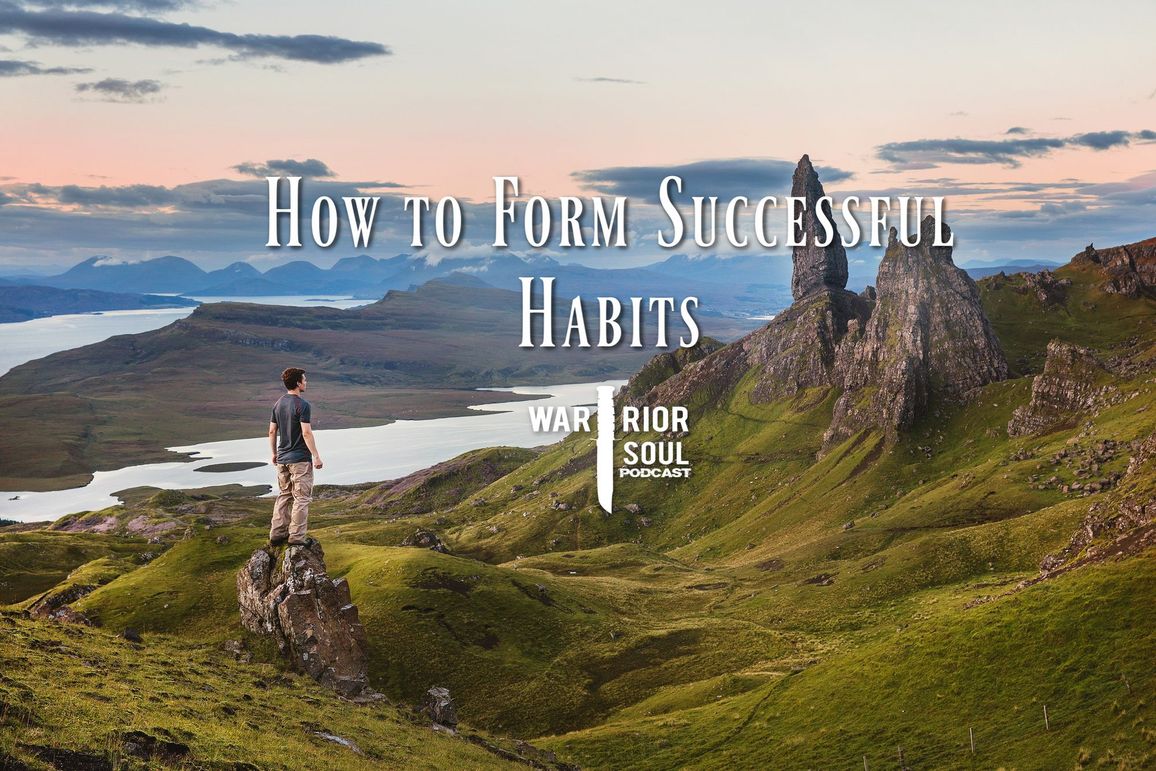 For the last week, we've been talking about New Year's Resolutions on the show, and how many people fail at their resolutions. Today, we're going to talk about one thing that can help you to hold the line: developing successful habits.
Forming successful habits, and a really good routine, is the cornerstone of success for anyone seeking to become better and stronger. With the power of habit, successful practices become less of a chore and more like a part of your day.
Building habits comes about from preparing yourself properly each day, adopting a routine, undertaking a task even when you don't feel like it, and setting challenges for yourself through small incremental goals.
As with any worthwhile venture, this takes time, but it is well worth it for what you will get in return.