How to Invest in Real Estate While on Active Duty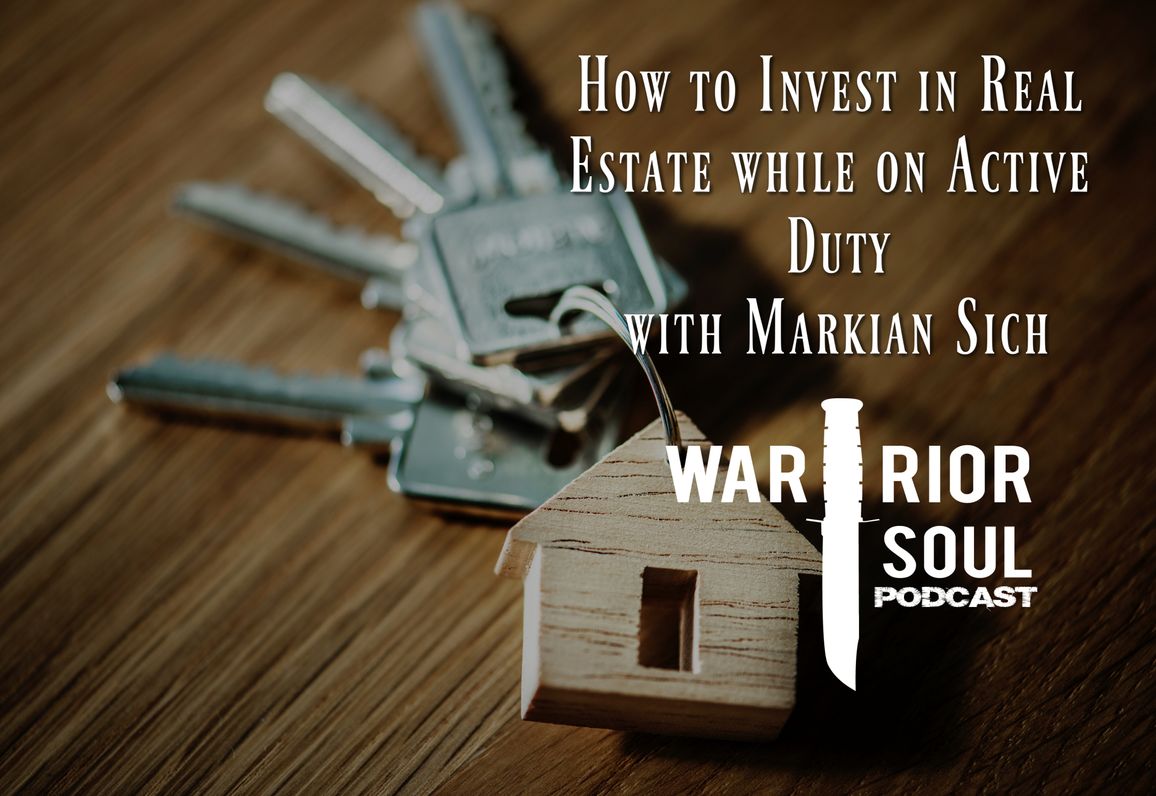 Markian Sich is a US Marine Corps Officer, entrepreneur, and real estate investor. At this point, if you know what an active duty Marine Corps Officer does, your next question should be "how?"
Markian helps active duty service members to successfully invest in real estate and build wealth while they're still in the military.
While a lot of service members may have fear around making this dream come true, Markian's course and guidance can help them to overcome that fear and make their real estate hopes come to a reality.
Markian even currently has students who are deployed in Afghanistan getting deals done.
What that means is that those who successfully apply Markian's strategy could find themselves in a position where they do not need to scramble to find another job, or any job, when they get into the civilian world.
In this interview, Markian discusses how and why he started and how you can learn how to apply this strategy to your transition to the civilian world.
Learn more about Markian's program at www.activedutypassiveincome.com.