How to Set Meaningful Goals in 2020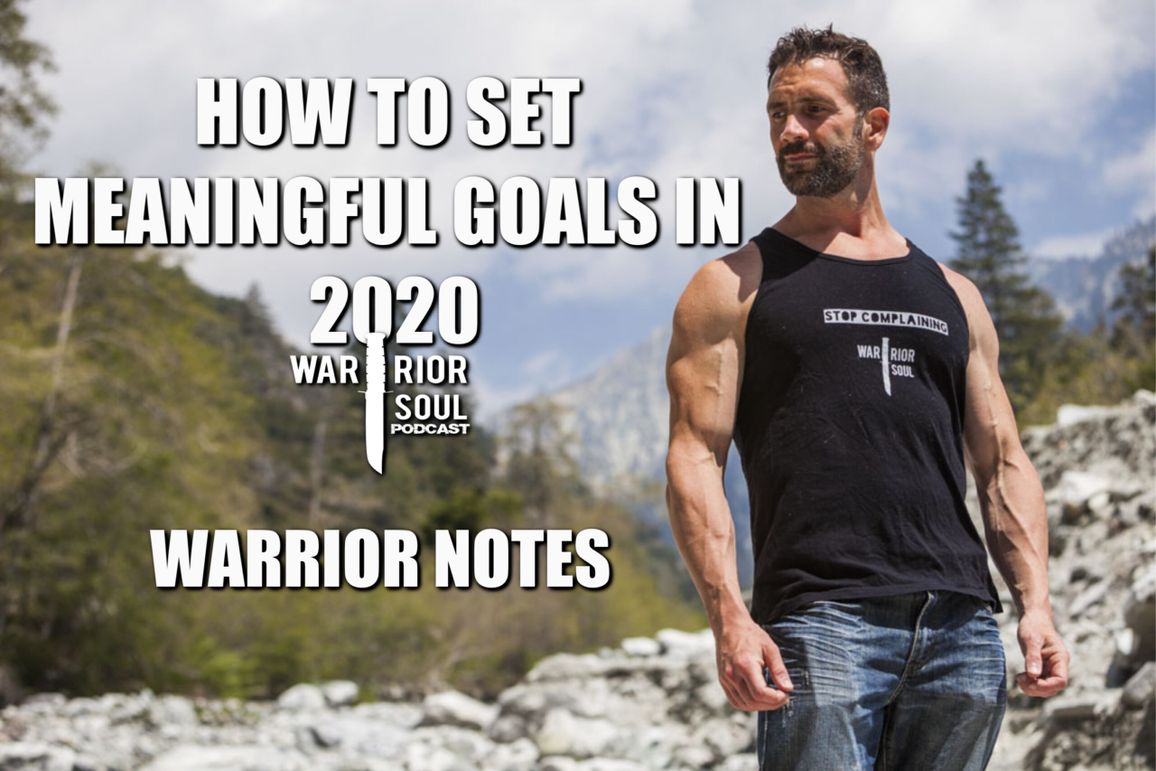 How to set meaningful goals in 2020...
Every New Year, millions of people set goals that they will never reach. While many commentators say New Years resolutions are useless, the real problem has nothing to do with setting resolutions. The problem is that we often set goals that don't carry a great enough meaning to follow through on.
Even if a goal is set up perfectly under the SMART goal criteria, you won't get far with it if there isn't enough meaning behind it.
Change is difficult and to create the change you need, you'll need to set a goal that motivtes you everyday for the long term. This video will help you to create a process to set meaningful goals for yourself in 2020