How to Start a Fitness Business with Chris and Eric Martinez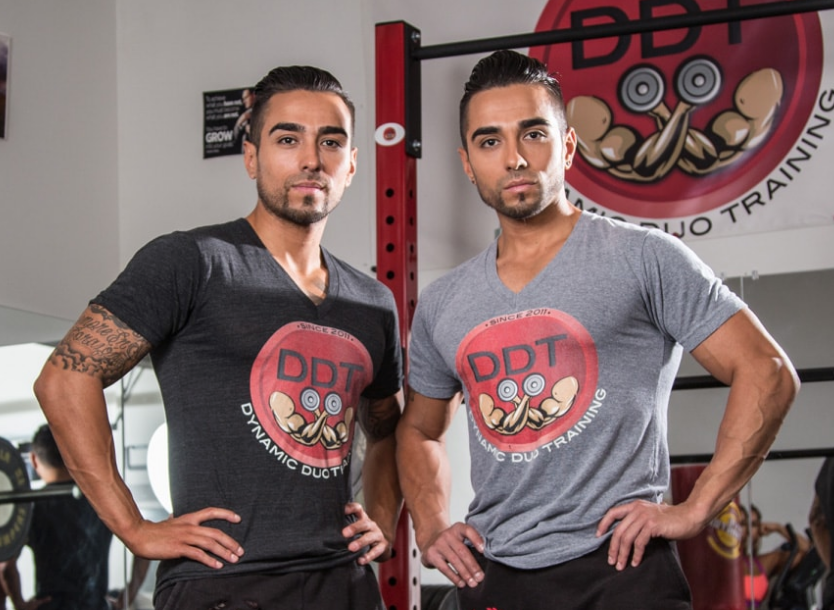 How to Start Your Own Online Fitness Business
Starting a business isn't easy. In fact, entrepreneurship is one of the most difficult things you could ever do with your life.  At the beginning, there will be months where you don't know where your next paycheck is going to come from, and there will be moments where you question whether or not you made the right choice.
But entrepreneurship can also reward you like few other things in life. There's so much empowerment that comes from being a master of your own fate and creating something out of nothing.
Fitness Entrepreneurship
Our guests this week are Chris and Eric Martinez, from Dynamic Duo Training. In their fitness business, they provide world-class online training services with safe, ethical, and healthy approaches, and they've built their fitness business from the ground up.
Now they're growing their mission to help other fitness entrepreneurs start their own online fitness businesses, and they came onto the show to deliver their insights to our audience of military veterans.
As you'll find out from this interview, success in any business is not guaranteed. Chris and Eric drove their success by educating themselves as much as possible through reading, research, and finding mentors to guide them along.
In this conversation, you'll learn:
how to get your foot in the door in the fitness industry
how Chris and Eric overcame one of the most difficult periods of their lives after the loss of their father
how develop a vision for your business
how to find mentors
how to deal with the inevitable adversity that comes with a startup business
how to build an online presence
how to promote yourself over social media the right way
how to find the right coaches
how to build discipline into your life to work for yourself