Rob Jones: A Life of Service and Sacrifice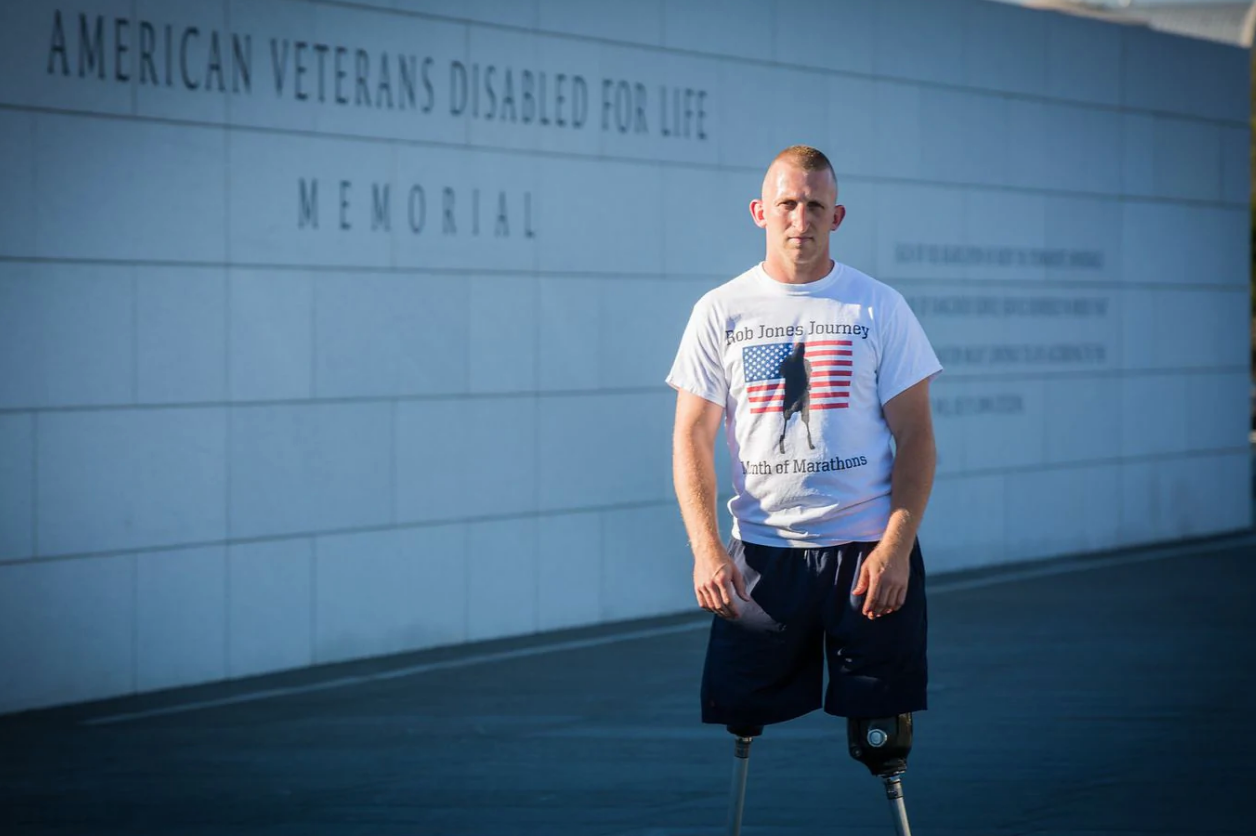 Rob Jones is a US Marine Corps Veteran. He's ridden across country in the dead of winter on a bicycle. He's also run 31 marathons in 31 days.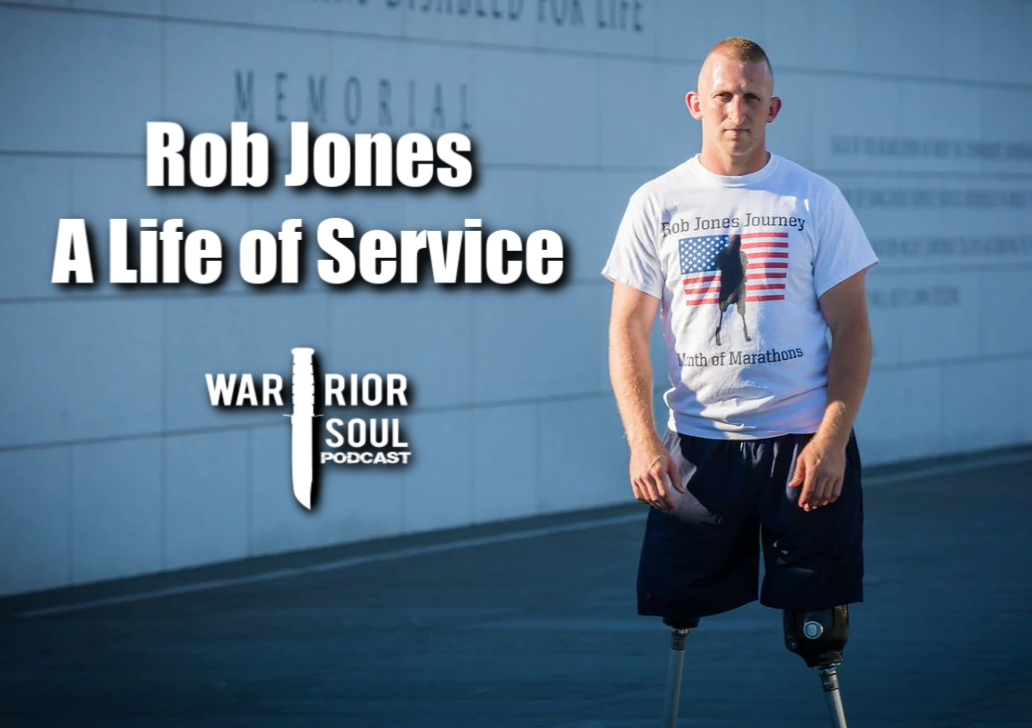 Rob is a double above the knee amputee who lost both of his legs while serving in Afghanistan. In addition to the accomplishments listed above, Rob also earned the bronze medal in rowing for the US Paralympic Team.
Now Rob is running for a congressional seat to represent Virginia's 10th district in the US House of Representatives. We brought Rob on for the second time to speak about his life, his campaign, and where he sees this country going.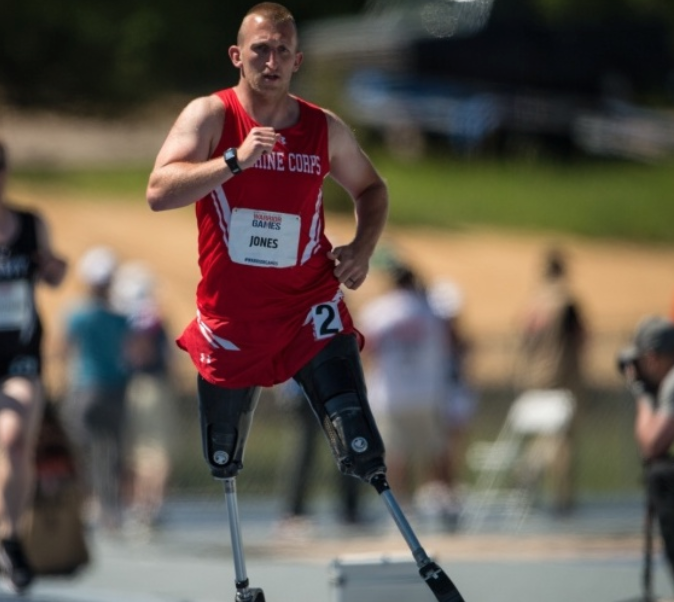 You can learn more about Rob Jones and his journey at www.robjonesjourney.com
Donate to Rob Jones Campaign at https://robjonesforcongress.com/