How to Win the Day by Owning Your Schedule with the Producer of Warrior Soul and Terminal Lance Merch, Albert Carrasco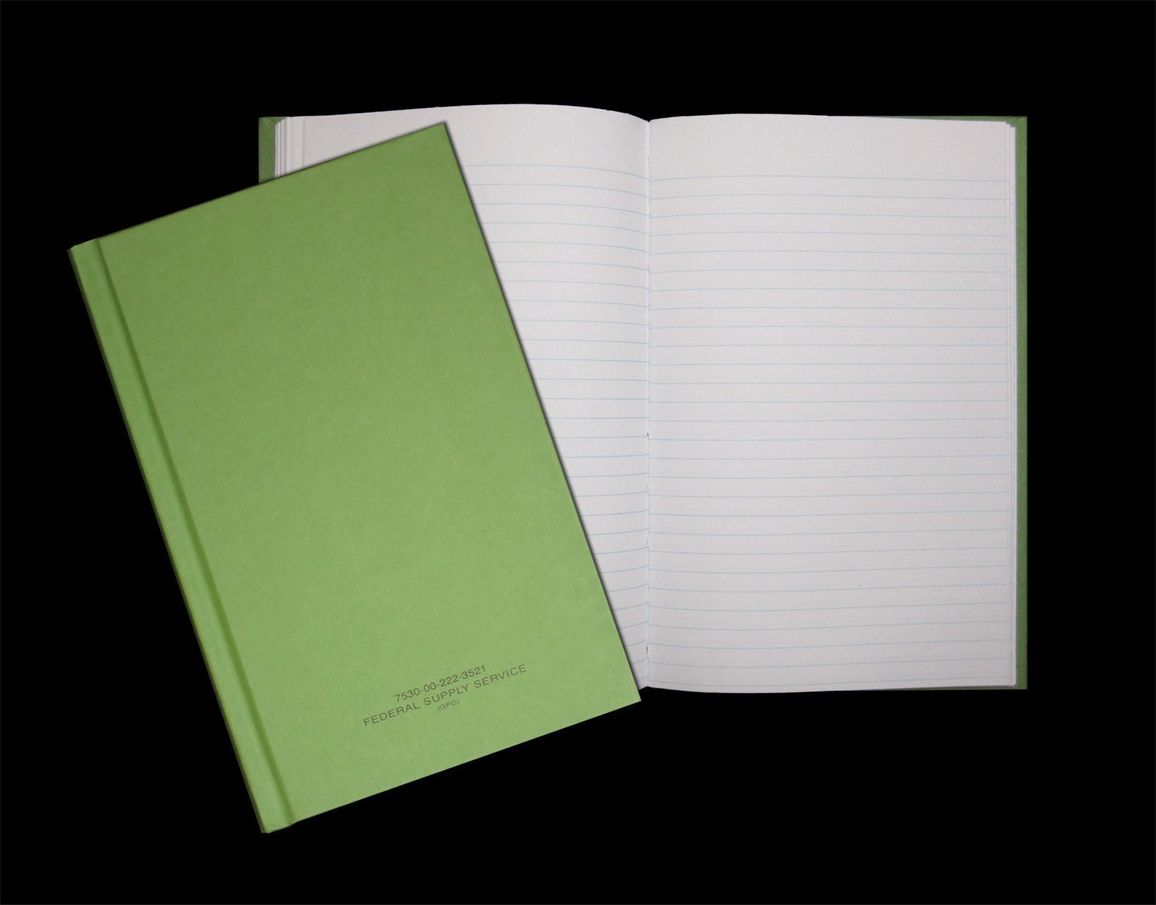 To Listen on Itunes click HERE.
Ok, picture this. It's 3pm. You have 30 things to do on your to do list and not one of them is checked off. You've been playing cleanup – dealing with phone calls and texts all day long. Your wife wants to spend time with you tonight, but it's gonna be rough. Working out? That's a laugh. You don't have time to breathe.
In this episode we talk about setting up your schedule so that you can win the day. This involves finding time in your day to do the things that are important to move you forward, and compartmentalizing the firefighting activities you have to do i.e. solving everyone else's problems into a space that doesn't interrupt the things you need to do to move forward and succeed.
Brought to you by: