Justin Stenstrom: How to Build an Elite Mind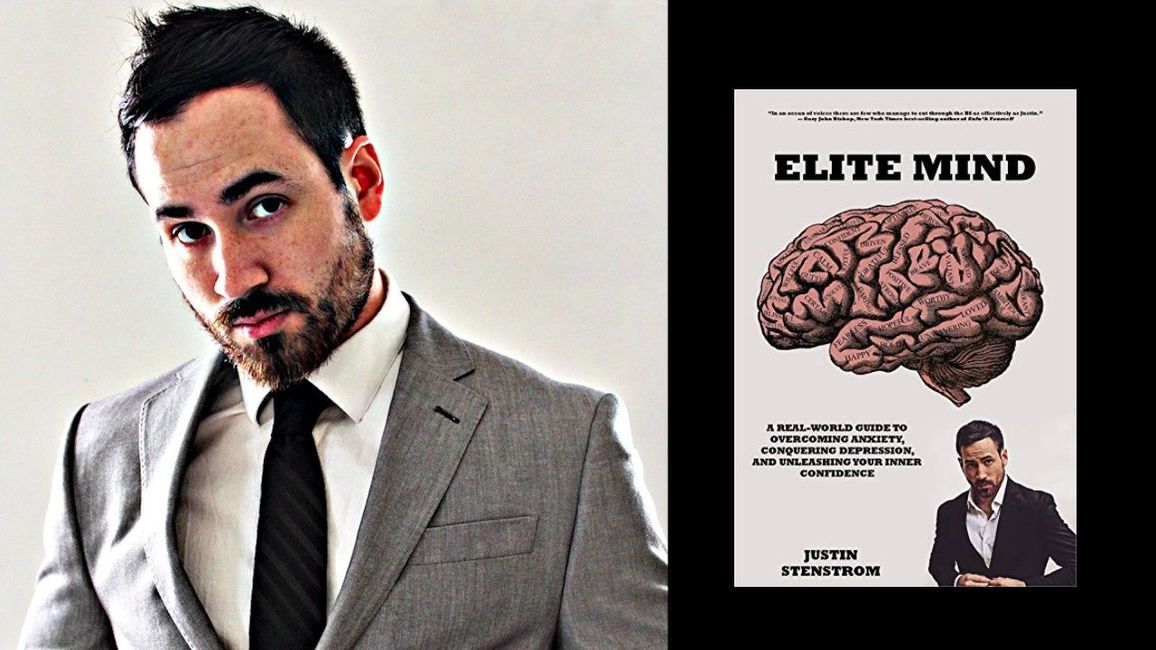 Justin Stenstrom is a speaker, coach, author, and host of the Elite Man Podcast.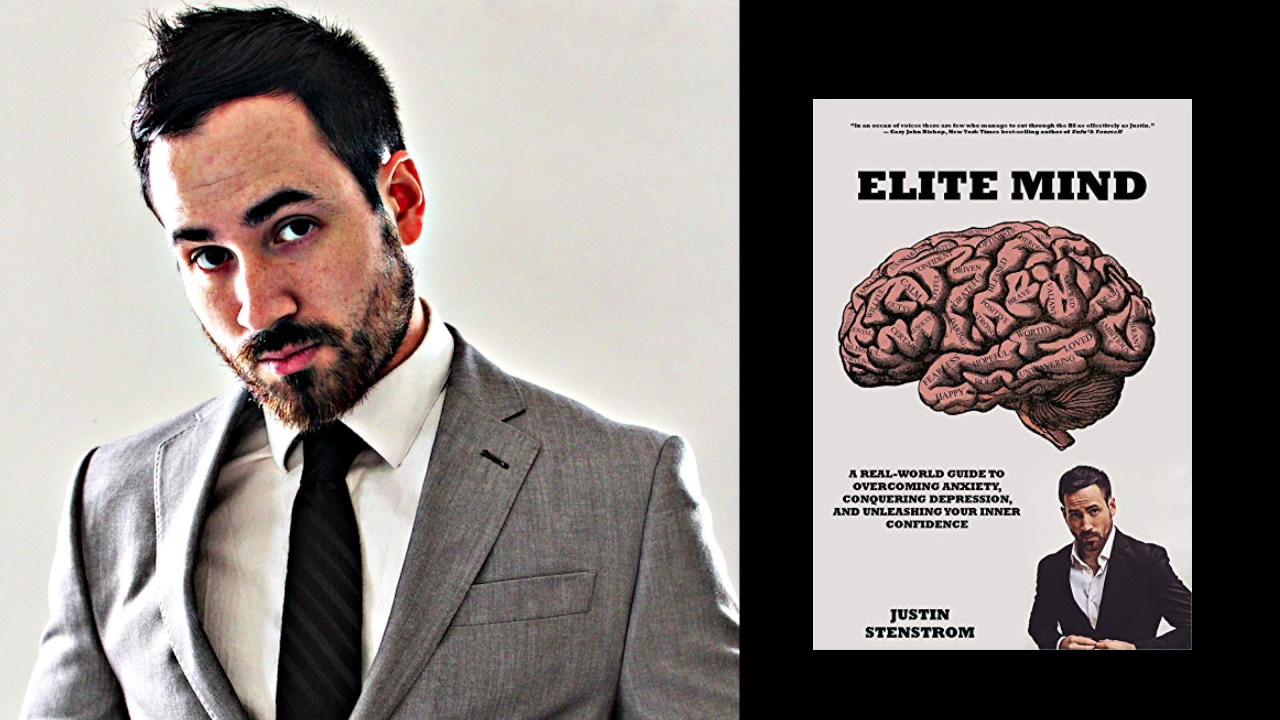 Justin Stenstrom is the host of the highly subscribed Elite Man Podcast. He's also a speaker, coach, and author. His latest book Elite Mind delves into the tools, tactics, and strategies he's used to overcome anxiety and depression.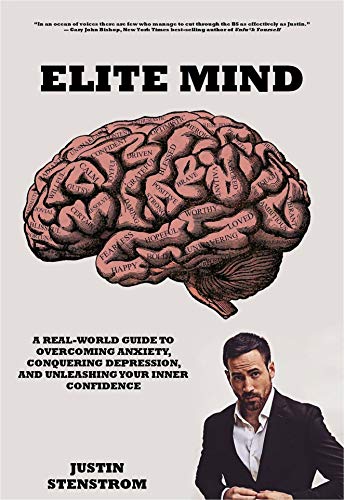 Beyond that, it teaches you how to thrive and get to a state that he calls having an "elite mind." Justin lays things out step by step in the book and it's one of the best and most organized self-help books I've come across, and I've read a lot of them.
This is Justin's second appearance on the show and we always have great conversations. In this interview we cover:
how to overcome anxiety and depression
what supplements you should be taking to optimize your mind and body
what practices you should implement in your daily routine
why training is important for your mind as well as your body
the effects of traumatic brain injury
specific advice for veterans experiencing anxiety and depression
Justin's process for creating his books
You can get Elite Mind at: https://amzn.to/2vRB7QK
Learn more about Justin and Elite Man at http://elitemanmagazine.com/