The Choice During Hard Times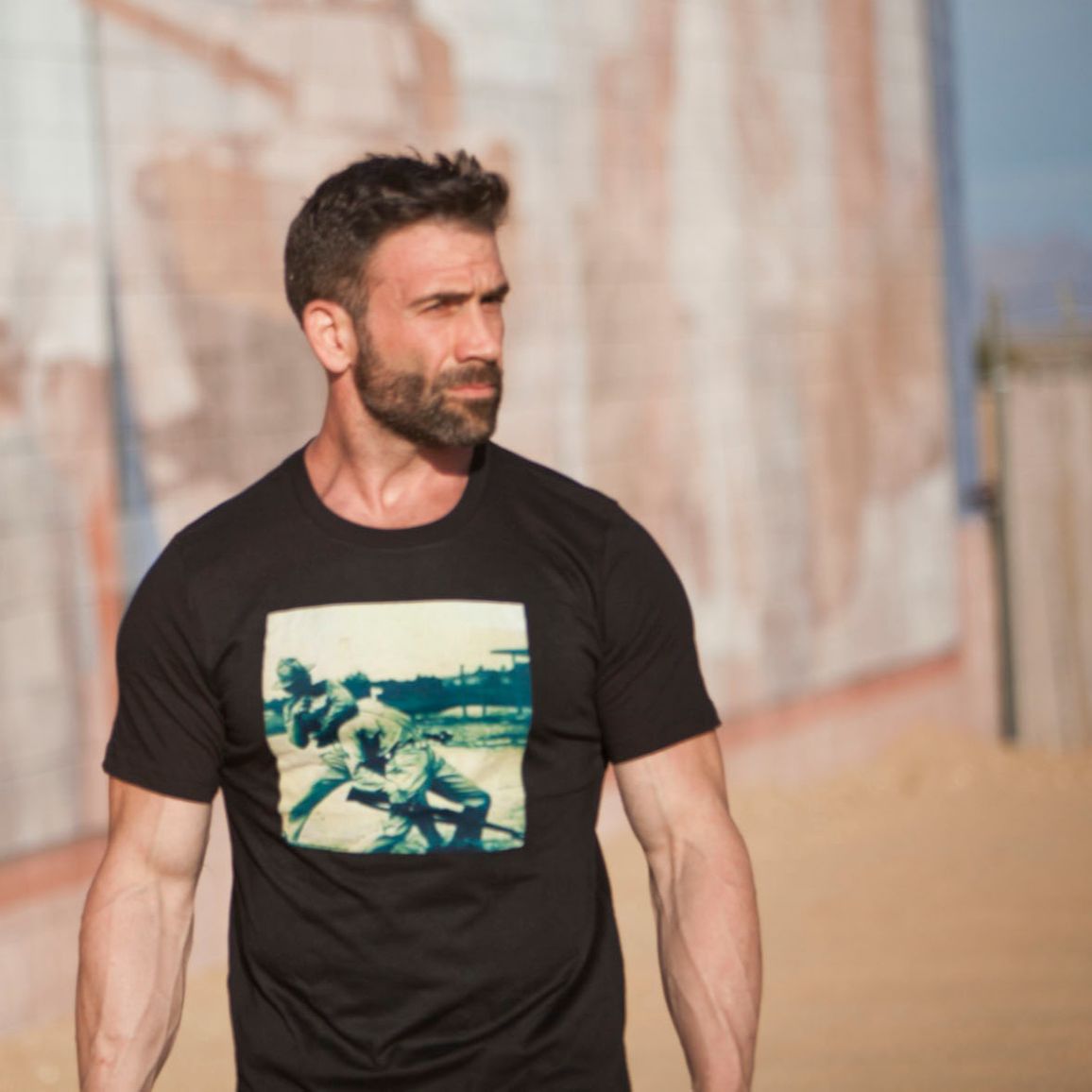 When hard times come, you always have a choice: to step up to the challenge or to allow that challenge to break you.
With the economic shutdown of Covid-19, we will probably be falling upon hard times.
Yet, as I've always said, hard time breed hard people. As a capable person, this is your opportunity to impact the world positively, if you choose to.