Who is the Marine in this Picture? Corporal Todd Love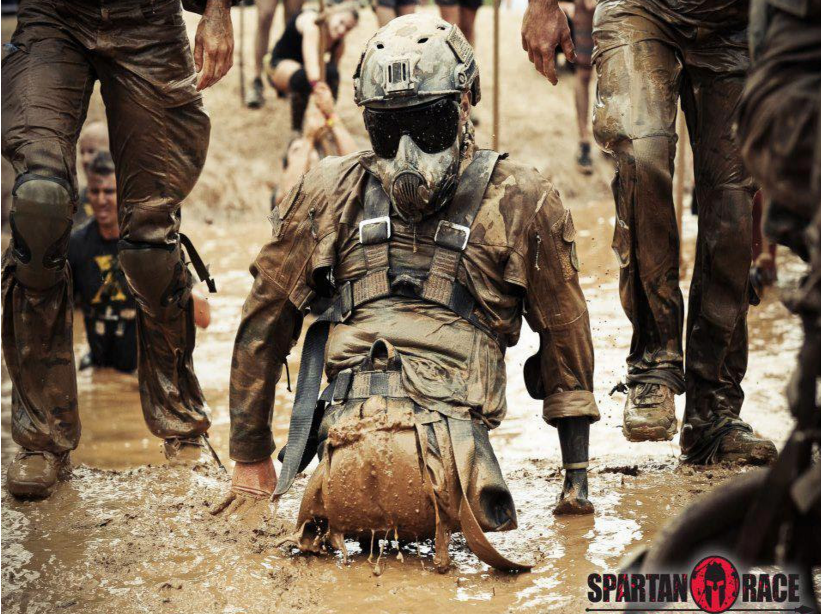 This morning I was perusing the Warrior Soul instagram account when the picture above came up in my feed.  It is of a triple amputee marine, finishing a 10 mile Spartan Race, wearing a gass mask, kevlar, and a pack.  After posting this inspirational picture on instagram, I was informed that this is, in fact, Corporal Todd Love.  I proceeded to google him and found out that he doesn't only do Spartan Races.  He plays Bach . . .
He surfs, sky dives, and can balance his whole body on a kettle bell . . .
And here's a video of him climbing the rope during his Spartan Race . . .
We don't personally know Todd, and we've never spoken to him, but Todd, if you're out there reading this . . .  Thank you.  A lot of us needed to see this.  Let us hear your thoughts.  Comment below or email us personally at info@warriorsoulapparel.com