Why Capitalism is Awesome with Matt Sapaula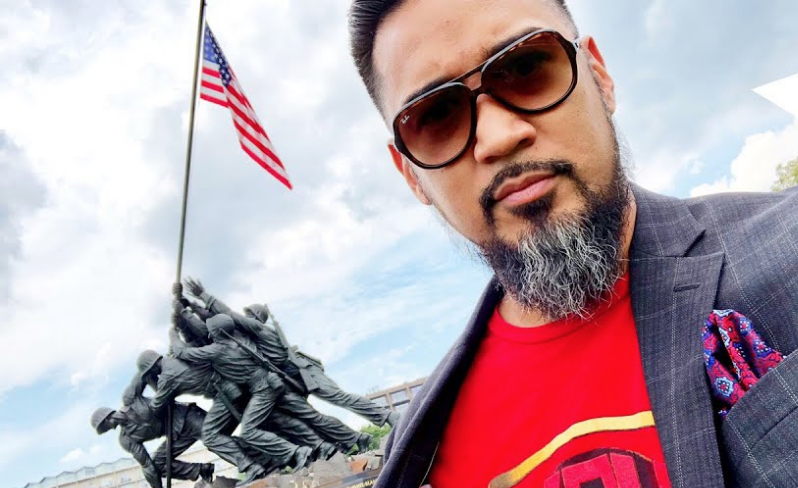 Matt Sapaula wants to teach people why capitalism is amazing.
Known as the "Money Smart Guy" he's made it his life's work to teach people how to be more financially literate and to educate his mentees on the power of running their own businesses.
He shows them the power of capitalism and entrepreneurship.
Matt got his start in the United States Marine Corps and began selling insurance on the side. After leaving the military, he dedicated himself to becoming the best salesman he could be.
As he grew, he also began leading and educating agents that he took under his wing. Matt is also partners with Patrick Bet David of the PHP Agency, the fastest growing financial services agency in the US.
Matt's Bio
Matt began his career in the financial services industry by working at a large brokerage firm in southern California in transition from active-duty service in the United States Marine Corps. In the Marines, Matt's dedication to his country, his unit, and his duties propelled him to become a decorated military veteran while serving in Somalia, Africa, through Asia and the Persian Gulf. This time also gave him the values, discipline and drive that he brings to the financial services industry.
His drive and quest for knowledge led him to becoming one of the first military veterans to utilize the GI Bill to undergo DePaul University's Financial Planning program. Matt believes highly in personal and professional mentorship and sought personalized training from senior experts in the financial planning industry, including from New-York Times best-selling author, Douglas R. Andrew of Missed Fortune 101 and Last Chance Millionaire.
To Follow Matt on social:
Instagram: http://instagram.com/moneysmartguy
Youtube: https://www.youtube.com/user/matthewsapaulainc
To learn more about Kill the Victim, Murder the Tyrant, Build Your Empire Click HERE!