Don't Be a Victim of Victims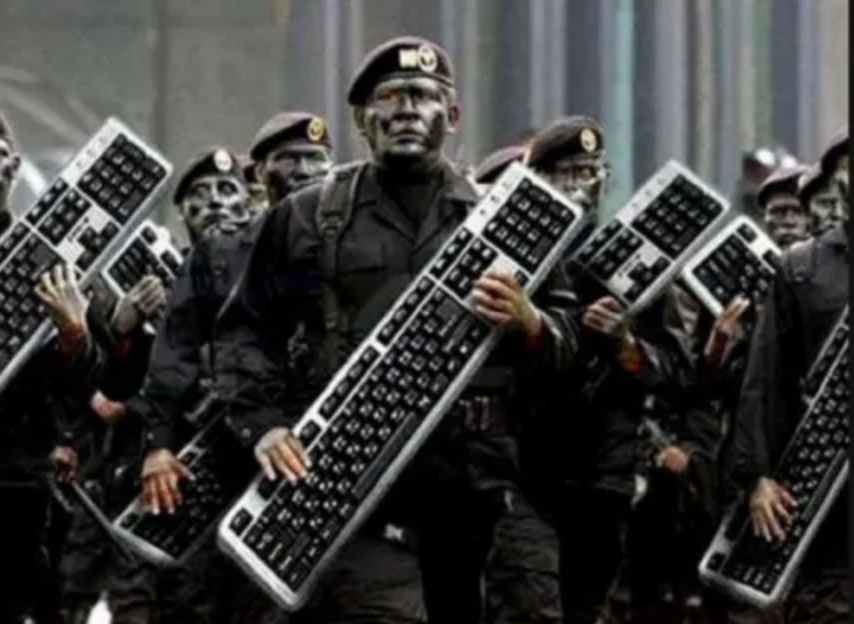 Meme Wars Aren't Worth Your Time
There's a disturbing trend out there within our community – victims of victims.
These are people who consider themselves patriots who most of their time complaining about people who are complaining. Every time I sign onto social media, there's someone talking about how the other side is ruining America.
I'm not saying that you shouldn't point out things that are wrong, and I'm not saying that you shouldn't stand up for what you believe in.
But if you're spending your entire day composing tweets and Instagram posts to start meme wars, it's really not worth your time.
If you want to win the war for America's soul, then work harder, earn more, and put yourself into a position of leadership. You're not going to be able to change anything by complaining all day long.