Vincent "Rocco" Vargas: Growth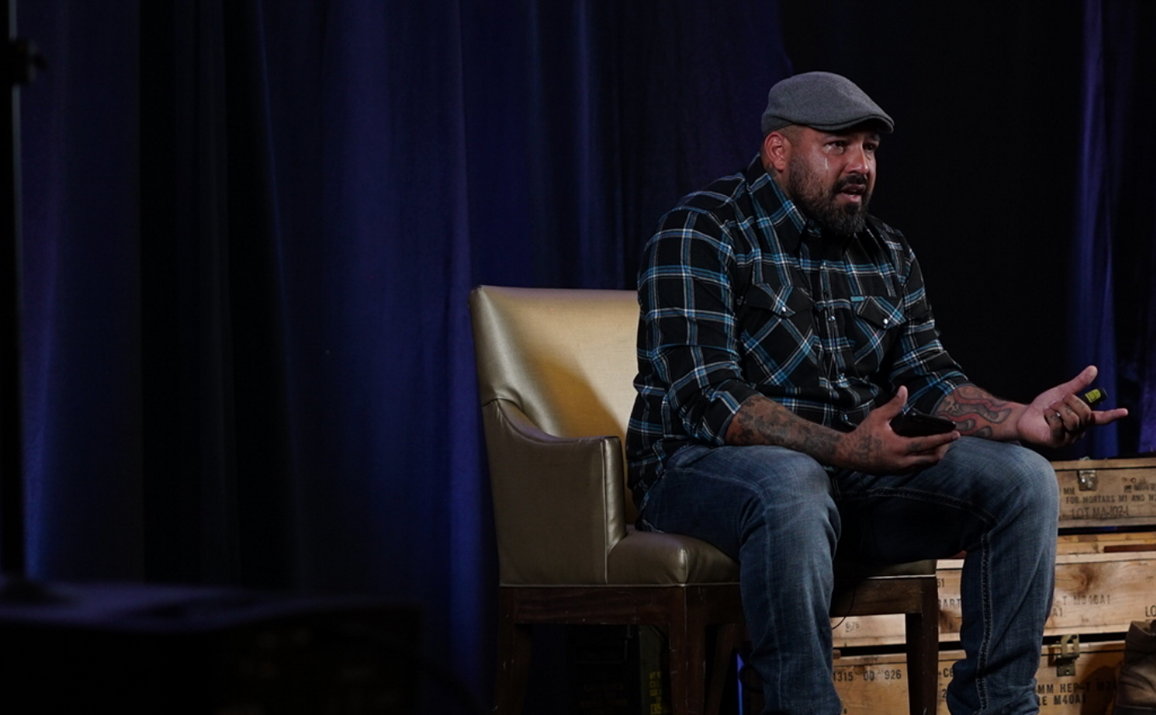 Vincent "Rocco" Vargas is a US Army Ranger Veteran, Entrepreneur, Actor, and Podcaster. He is currently playing Gilberto "Gilly" Lopez on the FX Series Mayans MC.
After traveling the long road from US Army Veteran to actor on FX's Mayans MC, Vincent "Rocco" Vargas has a lot to say about the state of affairs in the US Military Veteran Community, and we should be listening.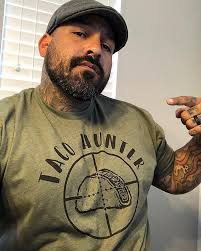 Vinny's been through the struggles that many Veterans have faced: the sleepless nights, the nightmares, the addictions, and divorce. He's spoken to thousands of Veterans about these struggles.
In the past, Vinny dealt with these issues like many of us have: with humor. As an influencer, Vinny played the character "Rocco" on Matt Best's YouTube Channel. He was known as the "funny" guy.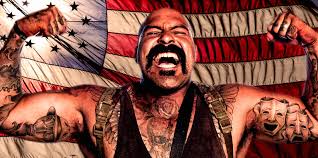 But as Vinny says during this interview "dick and fart" jokes weren't cutting it anymore. Over the past two years, he's worked to cultivate a more serious image. Not for fame or fortune, but because he believes that it's what the Veteran Community needs.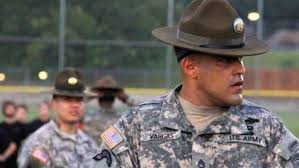 He still loves humor. It takes the edge off of things. He still considers Matt Best and the rest of the guys great friends and he has the deepest of respect for what they've done together.
But now he's also working for a larger vision: to teach the Veteran Community that they are not victims and that they are capable of fostering strength, resilience, and prosperity in their civilian lives.
We discuss:
Vinny's transition into serious acting
why he no longer drinks alcohol
the difference between the characters he's played and him as a person
why family is the most important thing to him
what his vision is for his future and for the future of the Veteran Community
and a whole lot more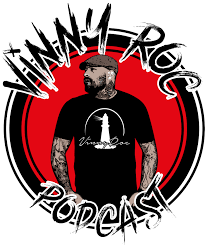 Don'y miss Vincent Rocco Vargas on FX's hit new show Mayans MC