Your Past Doesn't Make You Special Whether You're a Veteran or Not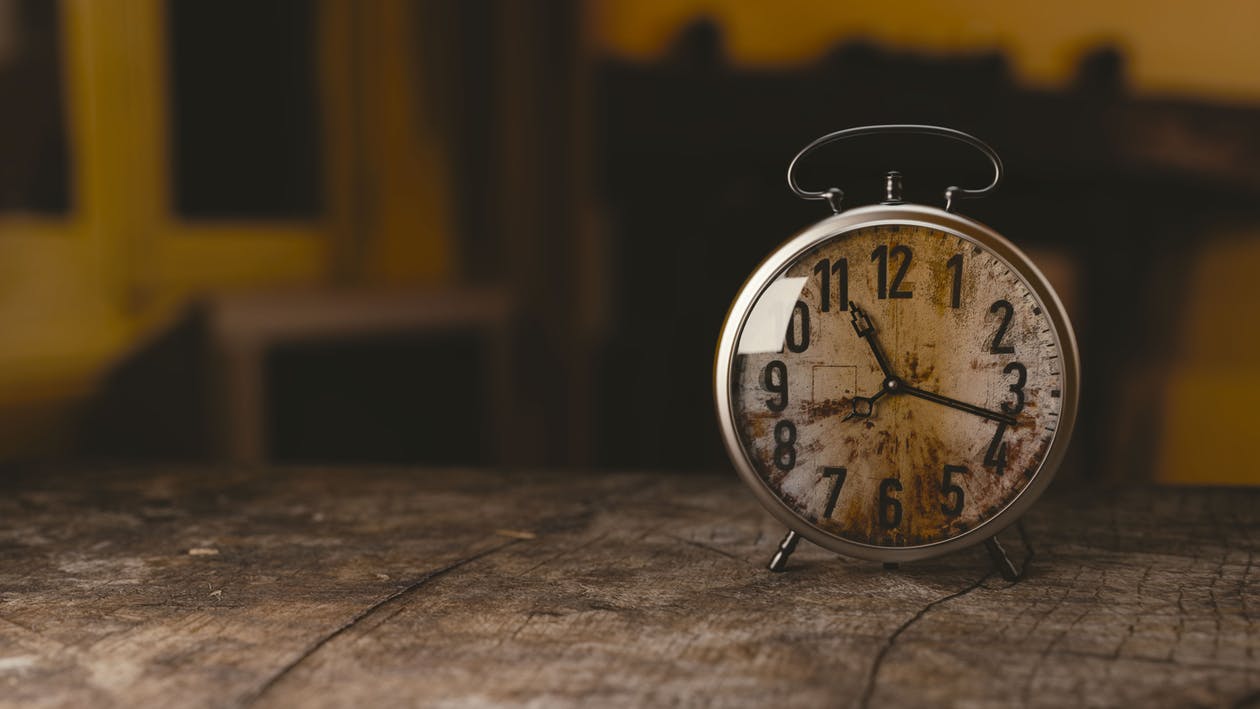 Your past doesn't make you special...
whether you're a veteran or not. Serving in the military should be but one of the great things you do in your life, and if you haven't served, the great things in your past should be stepping stones to greener pastures.
Similarly, the bad things you've experienced in your life don't make you special either. This is life. At some point everyone experiences tragedy, hardship, and eventually, death.
What does make you special? How you choose to respond to the things that have happened to you. When you allow your experiences to make you stronger rather than break you.
This episode will help you star