Akshay Nanavati: Finding Fearvana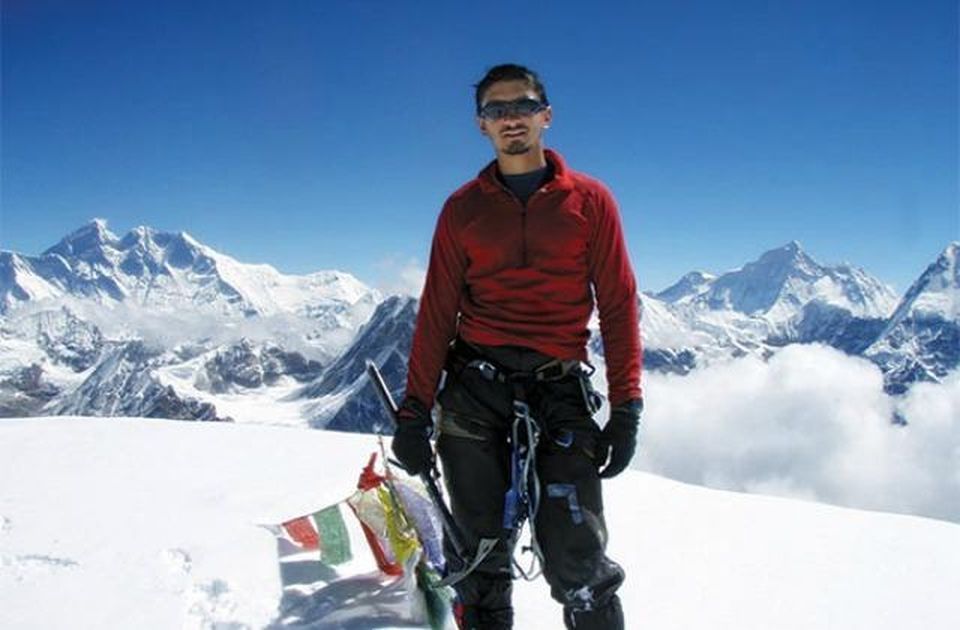 Akshay Nanavati is an author, speaker, and United States Marine Corps Veteran who developed the concept of Fearvana.
Akshay Nanavati is an author, speaker, coach, and veteran of the United States Marine Corps who developed the concept of fearvana.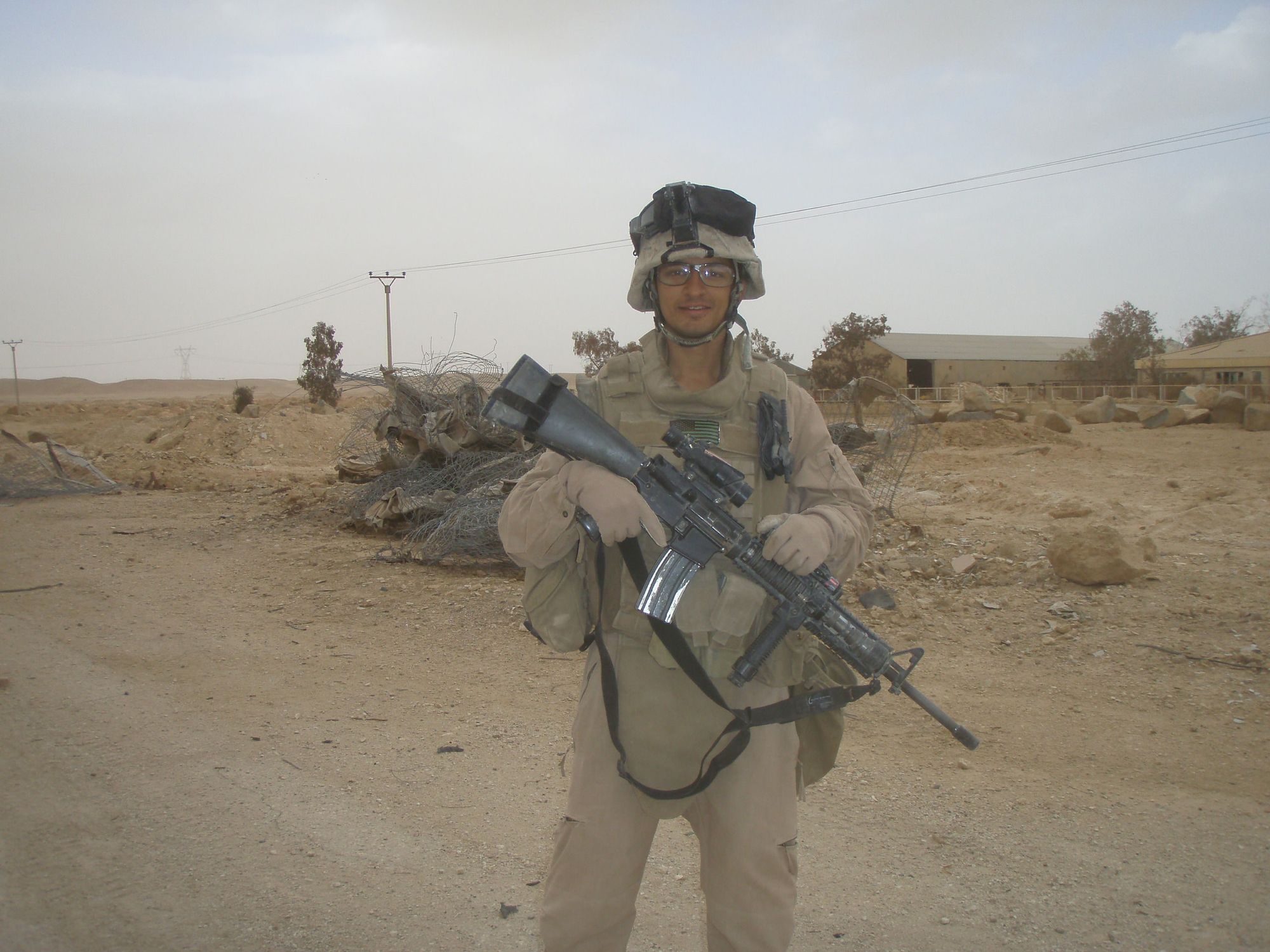 1. find your worthy struggle
2. live your worthy struggle
3. fall in love with every minute of the journey
The main idea behind Fearvana is that, if you don't go out there and find your struggle, another struggle will find you anyway, but it will do so when you're unprepared and unwilling to face it.
Fearvana is based on hard-won wisdom that Akshay obtained after years of going down the wrong path. Like many veterans, Akshay returned from combat with many demons.
Those demons led him toward alcohol abuse and a severe downward spiral. After he hit the bottom of the barrel, he decided that he needed to do something. He put years into studying neuroscience, spirituality, and the depths of his own endurance.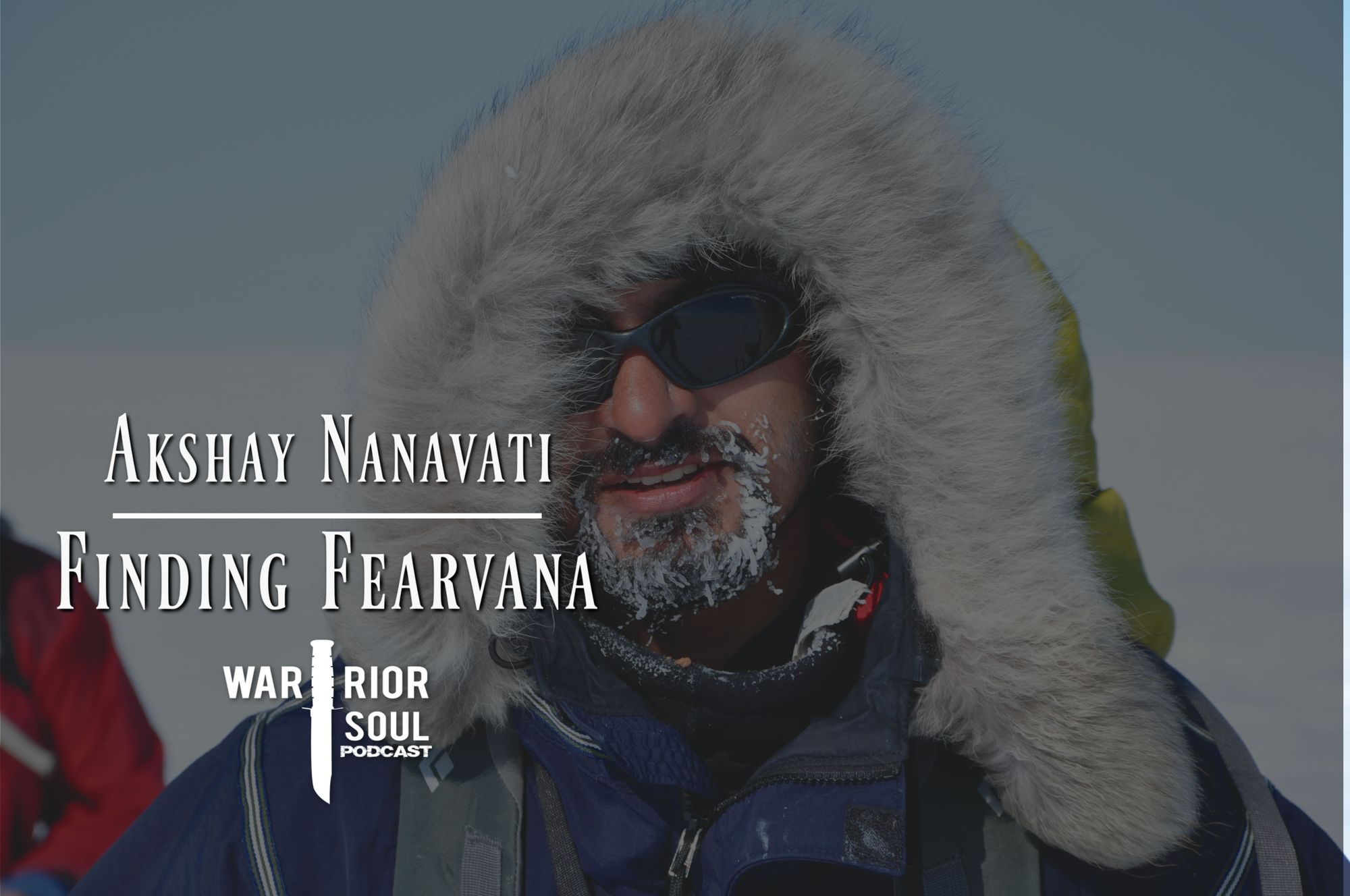 Since embracing Fearvana, Akshay has become an ultra-endurance athlete. He's trekked across the arctic, climbed the world's highest mountains, and stretched what he thought were the boundaries of his own capabilities.
To learn more about Akshay and Fearvana, check out his web site at https://fearvana.com/.