Pain: How To Deal with It | Warrior Notes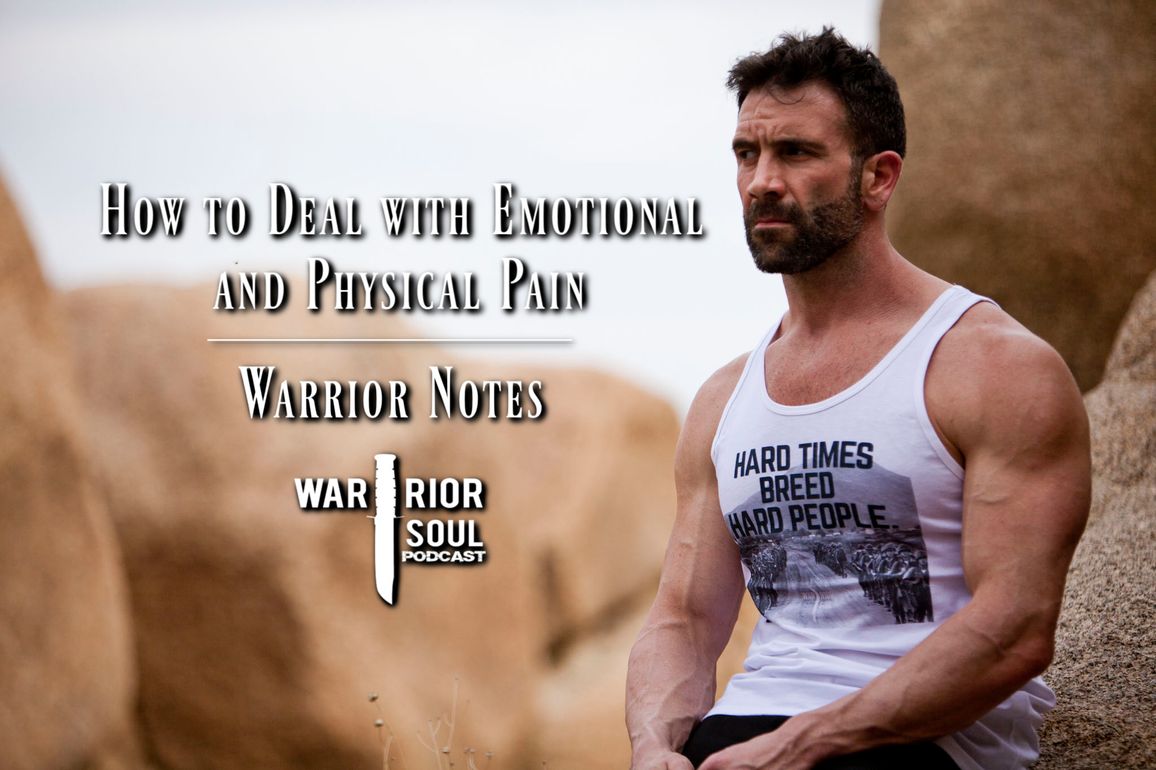 Pain can make you stronger or weaker...
Pain, emotional or physical, drifts finds it's way into all of our lives at one time or another.
Regardless of how pain enters our lives, it leaves its impact. That impact can be devastating.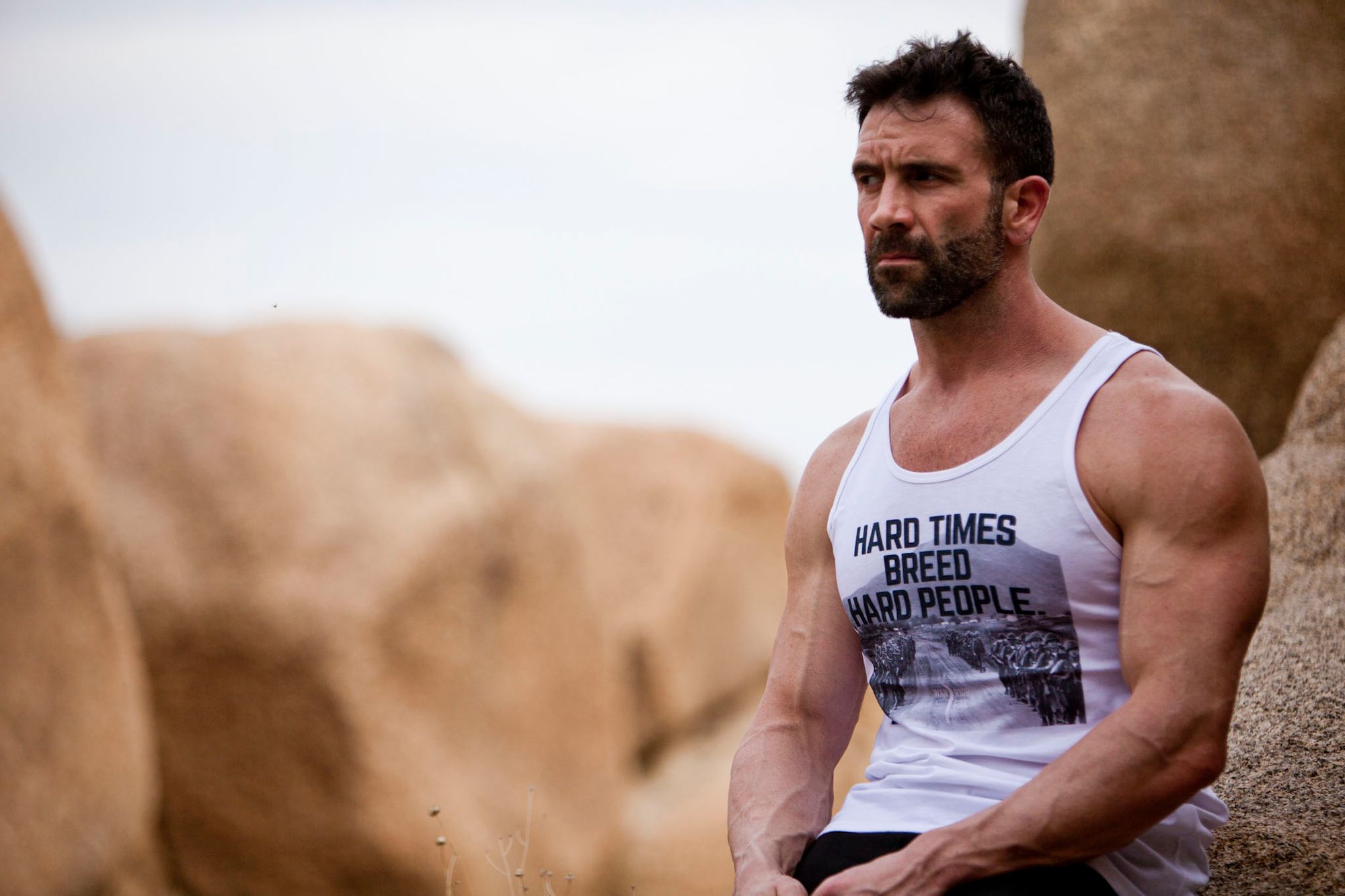 Pain can drive you to the ends of your sanity and to the edge of your strength, but pain can also make you stronger.
In this episode, Chris talks about how he deals with his chronic physical and emotional pain in his life.