Balancing Good, Evil, and Leadership with Dr. Michael Robillard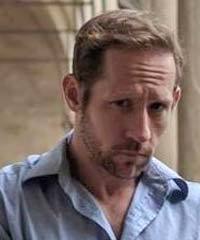 Dr. Michael Robillard is a Philosophy Research Fellow at the University of Oxford's Uehiro Centre for Practical Ethics. Michael is also a graduate of the United States Military Academy at West Point and served as an Infantry Officer in the United States Army.
For the Homo Furens Podcast: http://shoutengine.com/HomoFurensAPodcastAboutWarSociety/
For the first episode we did with Michael: https://warriorsoulagoge.com/blogs/podcast/war-and-society
Our Sponsor: FBOMB Nutrition. Get 20% off of your first order with the code WARRIORSOUL at checkout.
Join our community of men living their best lives through fitness at http://menshealth.warriorsoulagoge.com