Becoming a Marine Raider | Josh Honsberger, Part 1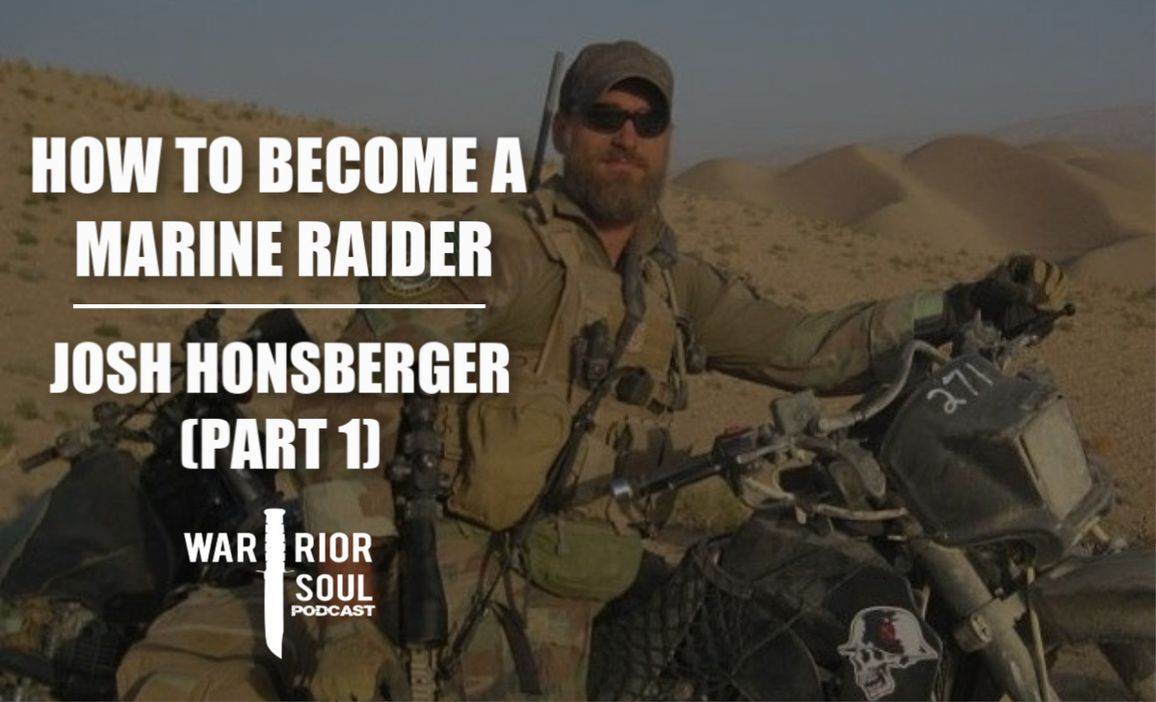 Josh Honsberger a Marine Special Operations (MARSOC) Veteran. He is also a trainer and coauthor of Raider Prep along with Nick Koumalatsos
Josh Honsberger is a Marine Special Operations Veteran, trainer, author, and entrepreneur. He is the coauthor of USMC Prep, Raider Prep, and Recon Prep along with Nick Koumalatsos.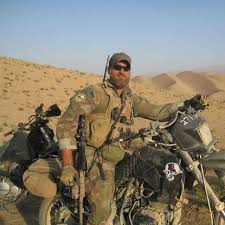 Josh served for 13 years in the United States Marine Corps. He spent five years as an infantryman, 3 years as a weapons instructor at Quantico, and 5 years with Marine Special Operations Command (MARSOC).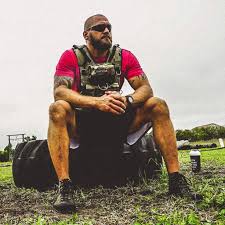 In this episode, Josh and I discuss how he got into MARSOC, the hurdles he had to overcome, and the training he did to prepare. We'll be following up this episode with a follow on tomorrow about Josh's career in MARSOC, a catastrophic injury that ended his career, and how he pieced himself back together.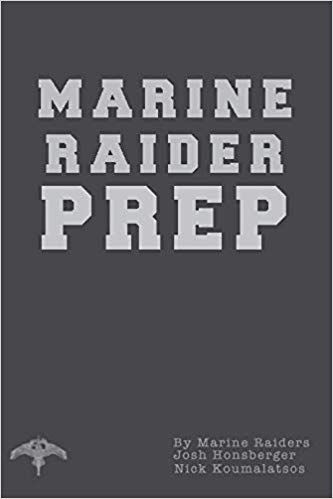 Learn more about Josh and Nick's Marine Raider Prep programs at https://www.nickkoumalatsos.com/raider-prep/
or click on the image of the book.
If you enjoyed this episode, you'll love: