Learn How to Learn Faster: Jonathan Levi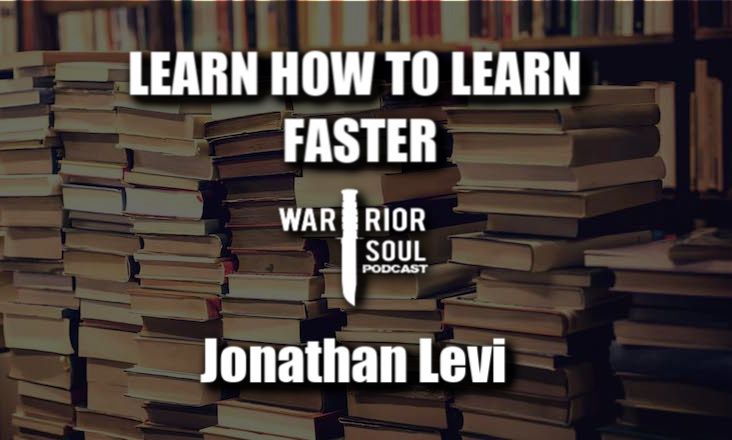 Jonathan Levi is a learning and speed reading expert who is teaching people around the world how to learn more efficiently.
Learning how to learn is one of the most vital skills you could ever grasp.
Schools teach us WHAT we need to learn without ever teaching us HOW.
This is absolutely insane because learning is the one skill that could help you to improve your life in every single way. This is particularly true in the military, where you get a new job that you have to learn every few years.
Memory and speed reading expert Jonathan Levi joins us today to discuss the secrets he's learned about learning faster and more efficiently.
Levi is an entrepreneur and angel investor who founded the Super Human Academy. He's also one of the top performing instructors on Udemy. In 2015, Jonathan gave an inspiring Tedx talk on this subject which you can view at
You can get Jonathan's book The Only Skill That Matters by clicking the image below: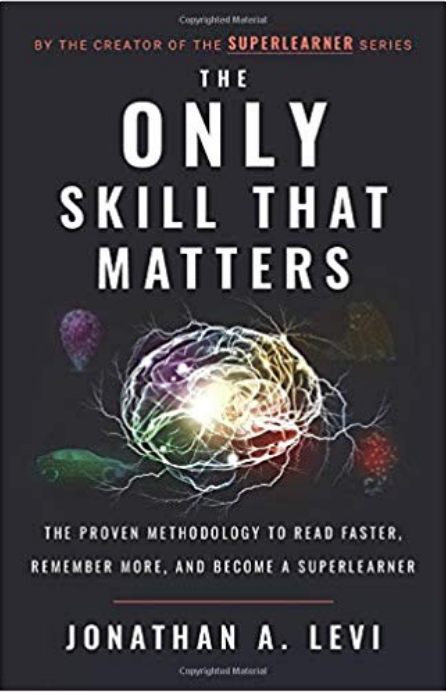 Access Jonathan's courses at http://www.superhumanacademy.com
If you enjoyed this episode, you'll love: