Bing West: Call Sign Chaos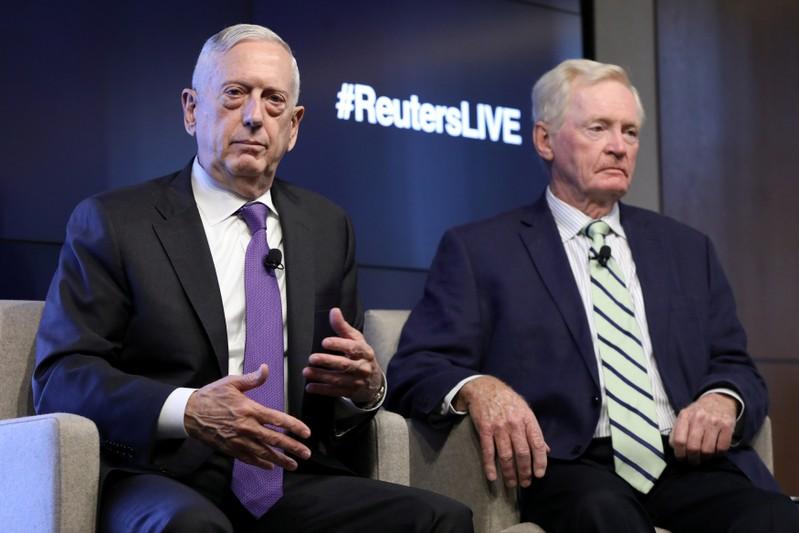 Bing West is an author, former Reagan Administration Undersecretary of Defense, and US Marine Corps Veteran of the Vietnam War. He recently coauthored Call Sign Chaos with General Jim Mattis.
General Jim Mattis's recently released memoir, Call Sign Chaos, didn't cause the stir that the media hoped it would.
Rather than a tell-all about the Trump Administration, General Mattis and his co-author Bing West, decided to make the book the culmination of General Mattis's long career of service, and rightfully so.
This book is probably the most important memoir of a military leader of the past half-century, and it is a gold mine of information for those who want to learn how to lead effectively. It is among 12 masterful books written by Bing West.
This week, I had the honor of having Bing West on the show to discuss the book, it's place in history, and what readers should take from it.
We discuss:
Bing West's history as an author and as a US Marine
The three levels of leadership: direct, executive, and strategic.
how General Mattis learned his leadership habits
how General Mattis's renegade background served him as a leader later on in life
how General Mattis's singular focus on his job makes him unique
and a whole lot more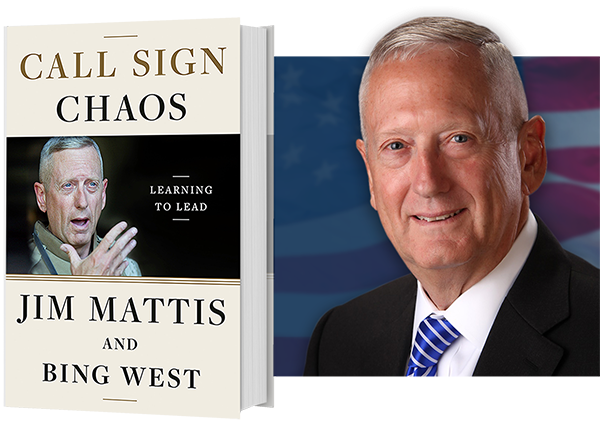 To learn more about Bing West and his other books, head to https://westauthors.com/