Brandon Straka: #Walkaway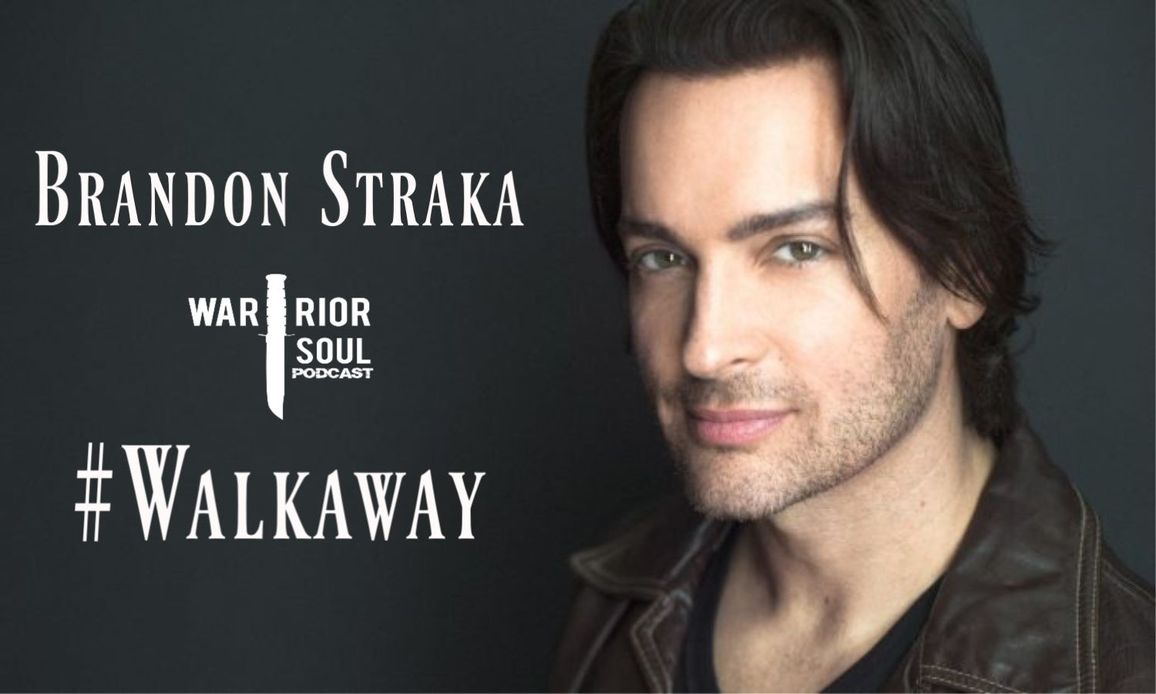 Brandon Straka is the creator of the #Walkaway Movement
In 2016, Brandon Straka felt like the world was ending. President Donald Trump had just been elected, and as a gay man, he believed that the United States had just elected a regime that would oppress him and his values of tolerance and equality for all.
As the viral video he released nearly a year later explains, Brandon identified as a "liberal" because he rejects racism, the marginalization of any human being based off of gender or sexual preference, and tyrannical group think.
But as Brandon Straka looked around, he didn't see tolerance amongst the left. What he saw was a growing hatred for middle America, consistent attempts to marginalize people because they had white skin, and an irrational demonization of heteronormativity. Some on the left were even turning their sights against black men and gay men who didn't tow the line.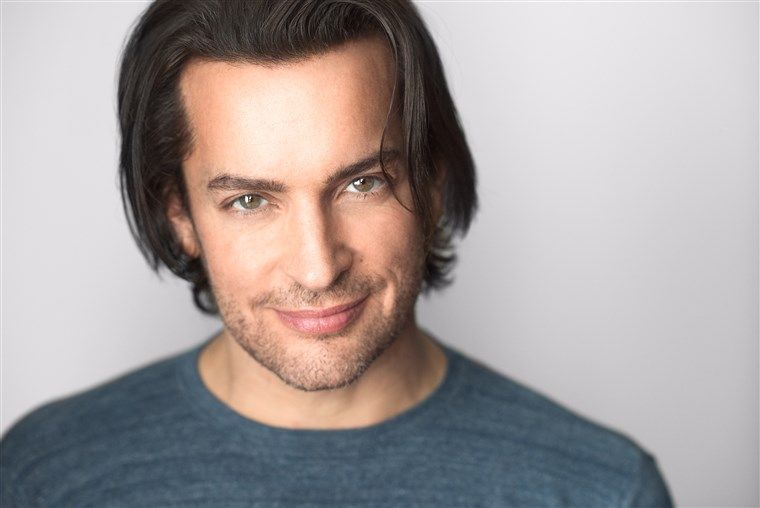 Increasingly disillusioned with what he once considered his tribe, Brandon decided to walk away from his identity as a leftist and the Democratic party.  With it, he created the #walkaway movement, made up of those increasingly disillusioned with the direction that the political left in the United States is taking.
If you are a regular listener of this podcast, you're probably wondering "why is Chris going political with this #walkaway stuff?" Let me explain.
The mission of this podcast is to empower US Military Veterans to live their best lives. Many amongst our audience are headed to University campuses around the country, where they will continually have the values that they've fought for demonized. My fear is that as these young men and women go forth to continue their educations, they will be marginalized and told to sit at the back of the class and shut up, as many leftists have advocated.
If you disagree with me politically, that is fine and completely encouraged. I don't hate you. Like you, I reject racism, bigotry, and marginalization of anyone based on their sexual preference.
But I also believe in America, in religion, and on the value of equality regardless of race.
And for those reasons, I believe that it is my duty to bring Brandon's story to this community. If that causes me to lose listeners, then so be it.
Connect with Brandon Straka
http://www.twitter.com/brandonstraka