Keys to Success – Delay Pleasure in Favor of Pain | Warrior Notes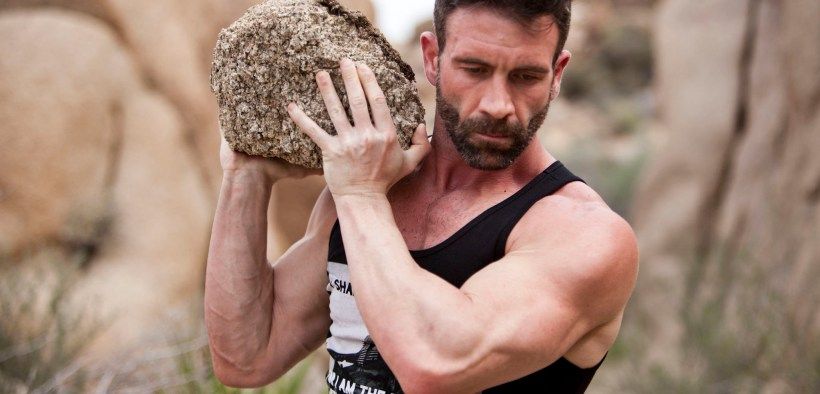 If there is one thing that will determine whether or not you can be successful at anything, it's this: your ability to delay pleasure in favor of pain.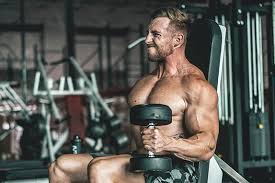 This is a lesson we learned last week from Nick Bare during his interview. Nick built his nutrition company, Bare Performance Nutrition, while he was still in the Army.
He didn't pay himself for 3 years. Everything he made, he put back into the business.
Today, Nick's company is worth millions of dollars because he delayed his payoff.
This concept will guide you to success in any area of your life whether it is business, career, or fitness.
Work hard, get paid off later.