Bringing Veterans Charities Together with Dave McConnell from Listening Post Ayr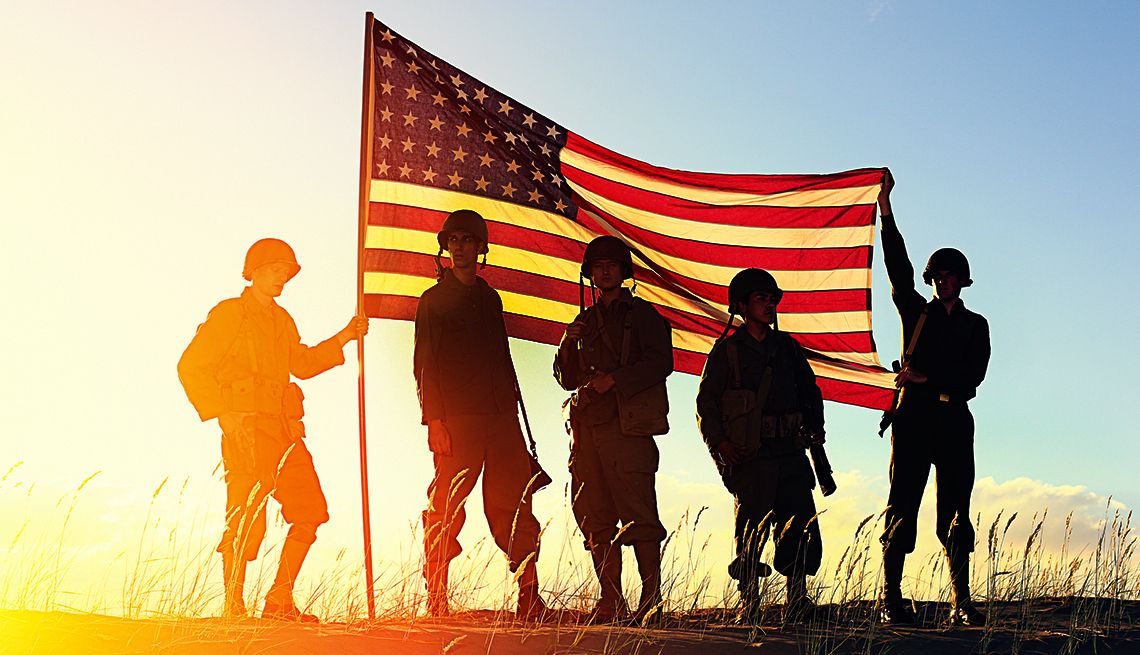 Over the past ten years, there's been a literal boom in Veterans charities. 501c3's have popped up in every corner of the country.
Many of these veterans charities are doing great work, but they aren't getting much traction and they burn out quickly. This happens for three reasons:
They lack the marketing knowledge
They lack donors
They do not communicate with or work with each other
In this episode, I speak with Dave McConnell from Listening Post Ayr. Dave's organization does great work and is growing.
He's also agreed to help in creating a database of small Veterans' organizations so that Veterans can find them and they so they can begin working together to promote each other.
That list will be located at https://www.lpayr.org/services/help-by-state.
I will also have this linked on the menu at Warriorsoulagoge.com.
If you are interested in having your organization on this list, please contact Dave at david.mcconnell@lpayr.org