On Mortality: Death is Always Closer than You Think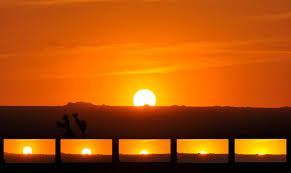 As human beings we tend to think of life as an everlasting thing. That's why, when we lose someone, it hits hard.
We've got to go on and live in this world without them.
But the thing about life is that it isn't permanent. Every single one of us will face death at some point.
And when we lose someone, it should remind us how important it is to actually live.
This episode was created in honor of Corporal Jordan Pierson who was killed on August 25, 2006 in Fallujah, Iraq while serving in the United States Marine Corps.
It was also created in honor of my friend Patrick "Juni" Gutierrez whom we lost last week.