The Marine Corps is a University with Nick Velez and Scott Huesing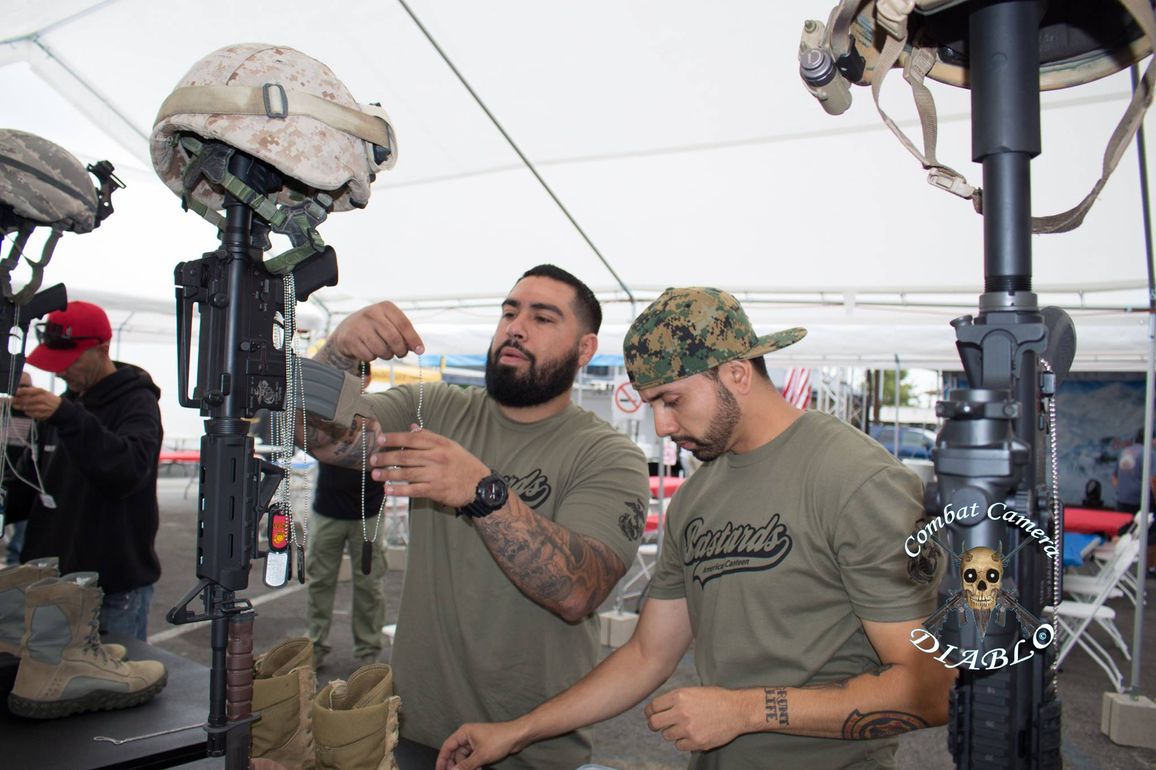 Bastards Canteen in Downey, CA is named for the Magnificent Bastards of 2nd Batallion, Fourth Marines
For Marines and Soldiers who serve in the infantry, many leave the military believing that they have no identifiable skills that they can apply in the civilian world as veterans.
This is the farthest thing from the truth.
In all actuality, serving in the infantry teaches you how to plan towards a goal, how to organize and delegate, and above all how to lead. These are invaluable skills that can be applied across industries and professions, and skills that are priceless for entrepreneurs.
In this episode, we speak to Nick Velez, one of the founders of Bastards Canteen in Downey, California.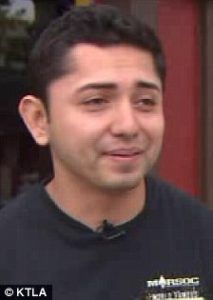 Nick had absolutely no restaurant experience or business experience when he started Bastards. When the opportunity arose to take over a failing restaurant, he called his old friend Calvin Spencer, a Marine who served with him in Co E, 2nd Batallion, 4th Marines while they were deployed to Ramadi, Iraq in 2006.
Calvin was going to culinary school at the time and he took over the menu. Meanwhile, Nick started planning the business. Rather than set up a traditional business plan, he created an Operations Order using the acronym OSMEAC that he learned from operational plans he'd seen in the Marine Corps.
In the eight years that Bastards has been open, the restaurant has obtained rapid success. They're currently expanding to locations in Temecula, CA and Coachella. The Temecula location will be open 10 November 2019.
In addition to Bastards, Nick has also started the Veterans' charity Save the Brave. His old commanding officer from Echo 2/4, Scott Huesing serves on the board and they are doing some amazing work in helping the Veteran Community.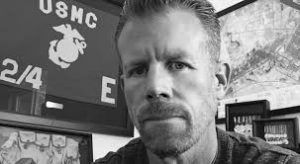 Scott's been on this show as a guest before. He is the author of the book Echo in Ramadi, which details the stories of his Marines in combat.
In this episode, we brought on both Nick and Scott to discuss the lessons Nick learned in the Marine Corps, and how Veterans can apply what they've learned to obtain massive success.
You'll learn:
why you shouldn't try to please everyone
how to use a technique you already know to create an amazing business plan
why you need to be flexible
how to keep going even in the face of massive tragedy
This episode is dedicated to the memory of Calvin Spencer and all of the Marines of 2/4, the Magnificent Bastards who are no longer with us.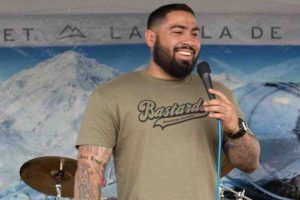 To learn more about Save the Brave and the work they do for veterans: http://www.savethebrave.org.
To learn more about Bastards Canteen, follow them on Instagram at: http://www.instagram.com/bastardscanteen
To get Scott Huesing's book, Echo in Ramadi: